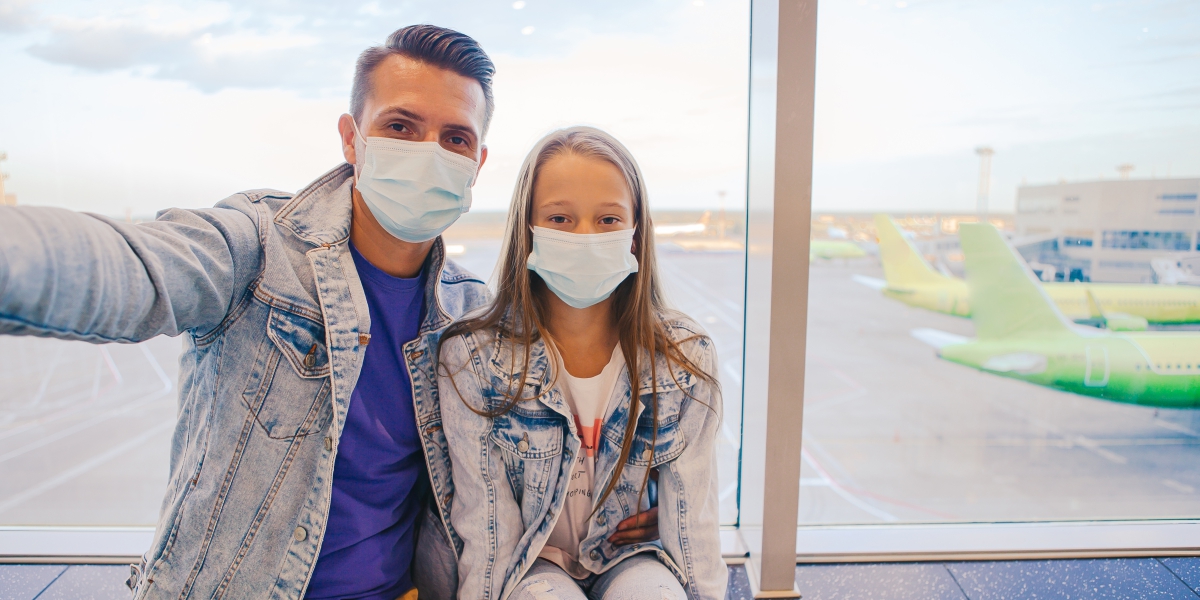 Travel has experienced several generational shifts over the past century, with the most recent being the fast-tracking of contactless technology to keep staff and travellers safe during the COVID-19 pandemic.
Camera-based gestures, facial recognition, cashless payments, tech-savvy check-in kiosks and mobile applications. These all do away with any need for human contact, and they've become game-changers in our industry.
Many companies are redesigning their customer experience to meet this new demand, but at the same time, addressing the critical concerns over things like data privacy and security, with fair and transparent policies.
Enhancing user experience through tech
While this generational shift has been a hurdle for some, NightsBridge MD Theresa Emerick advocates using technology to enhance your guest experience. "If you can replace clipboards with online bookings, you're able to cut back on time spent in the lobby. It makes everything more convenient and hassle-free."
Hospitality is all about a personal connection. Replacing routine manual processes with clever technology frees you up to do the things you're good at. "Let technology take over the paperwork and enjoy one-on-one time with your guests."
Generational shift to rapid digitisation
While some guests may have baulked at the idea of checking in and checking out online just a few years ago, the advent of COVID has meant that even the most Luddite of us have been forced to digitise. "The pandemic acted as a catalyst, with organic digital growth, which was more gradual before COVID, rising like a tsunami of change in the past year."
Guests are increasingly open to new digital offerings as a result of the pandemic – even those who weren't before. "Businesses must be prepared for digital consumer engagement and cashless payments as this has become their guest's expectation."
Protecting guest data
For those guests who are concerned about privacy and data security, Emerick says great strides have been made in this area over the past few years.
"Online data is generally far more secure than your former 'on paper personal information'. Once the client has entered their information, that data becomes hidden from the outside world – it's locked up, and is only accessible to the organisation in question," says Emerick. She adds that it's a good idea to tell guests what is going to happen to their data and what it will be used for.
A balance between hospitality and automation
Lastly, striking a balance between digital convenience and that all-important human connection in hospitality, we need to remember that not all interactions are equal. "Removing yourself from low-value interactions with your guests like processing their check-out so that you can focus on meaningful interactions provides a quality experience. There are some interactions that would be better through automation. And for younger generations, especially, there is an expectation that this convenience is offered."
The NightsBridge solution
At NightsBridge we offer online check-in and check-out software that allows your forms to be sent straight to guests via email, Whatsapp or SMS with one click.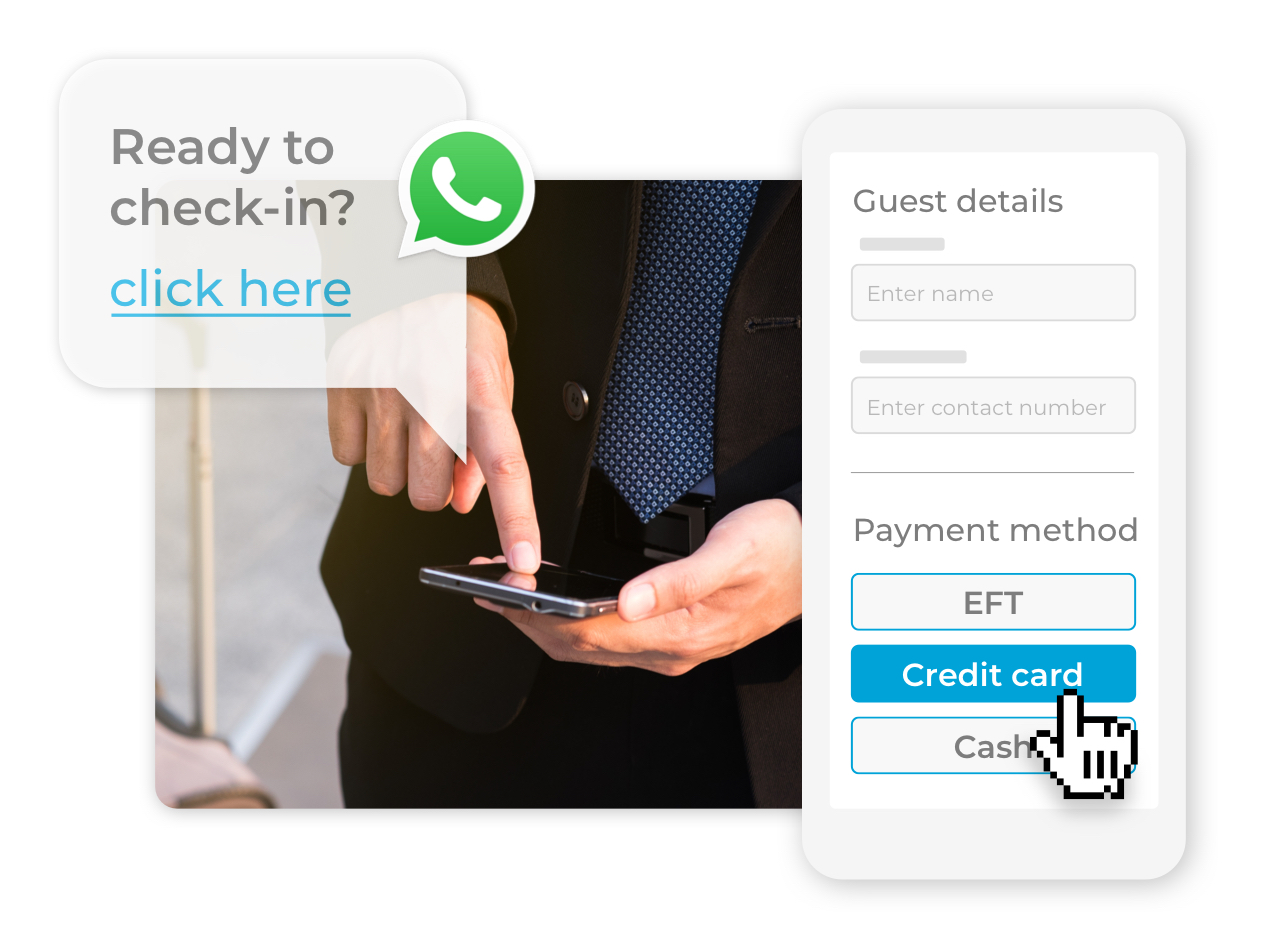 Guests can access and complete it on any device. They will fill in the information required for registration and check-in. The information is then stored securely on our server, should you need to access it.
On the evening prior to, or morning of departure, you will be able to send check-out details, and payment information straight to your guest's phone. The contactless NightsBridge online check-out form allows them to settle their bill there and then. They only have to show you proof of payment (EFT) – or enter credit card details securely with a 3D pin – before heading out the door. Nifty hey?
If you haven't implemented our contactless online check-in and check-out solution, get in touch with us and we'll happily run you through it.
Offering these smart, online solutions to travellers is no longer just an ideal future. It has now become a necessity to keep ahead of the game as travellers take to their phones to book holidays once again.