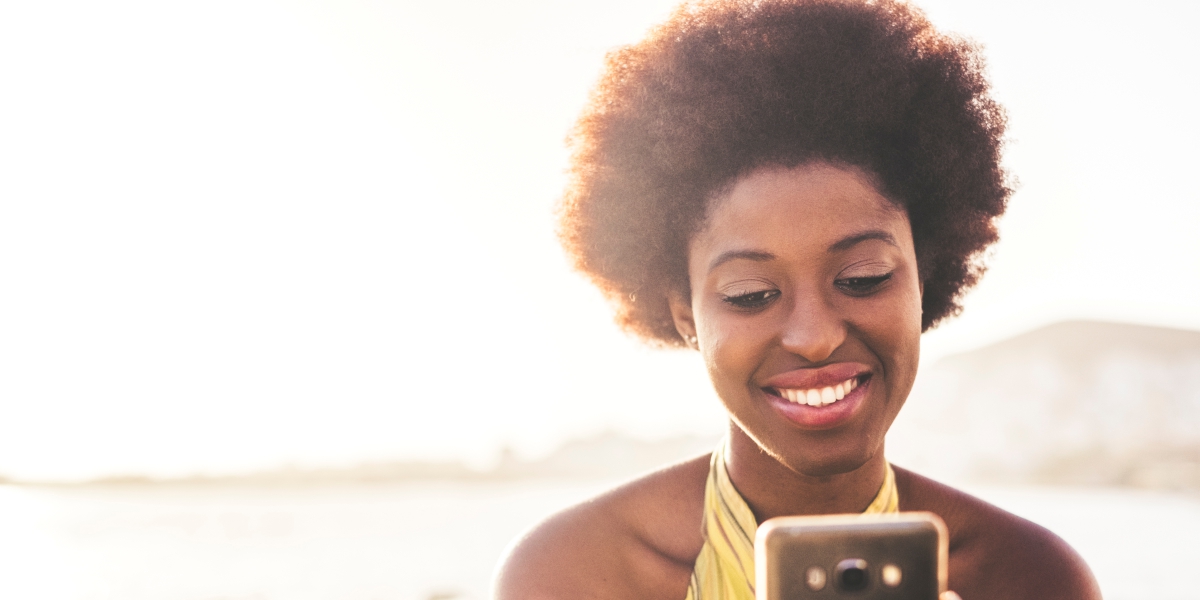 Hard to believe, but in some ways COVID has opened up some exciting opportunities for the accommodation industry. Within constraint, comes the opportunity for creativity and, as a result, we're now seeing technology revolutionising guest experience and streamlining operations.
In business, these changes usually come with opportunities for increased revenue and the kind of ground-breaking ideas that change an industry for the better.
You get to focus on what you're good at, providing a warm and welcoming environment for guests, while technology automates the routine low-level tasks that sap your time, but are very necessary to run a smooth accommodation business.
Hygiene is the new security, guest convenience the new currency, so if we want to keep our guests coming back for more, we need to evolve in ways that assure them of their safety and deliver the convenience they've come to expect in this streamlined world.
Here are 7 tips for how you can use tech to enhance your guest experience.
1. Online check-in and check-out
At NightsBridge, we offer a touchless check-in/check-out features that allow your registration form to be sent straight to guests via email, Whatsapp or SMS with one click. Guests can access and complete it on any device. They will fill in the information required for registration and check-in, including their health and onward travel details, as required by protocols. The information is then stored securely on our server if you need to do contact tracing.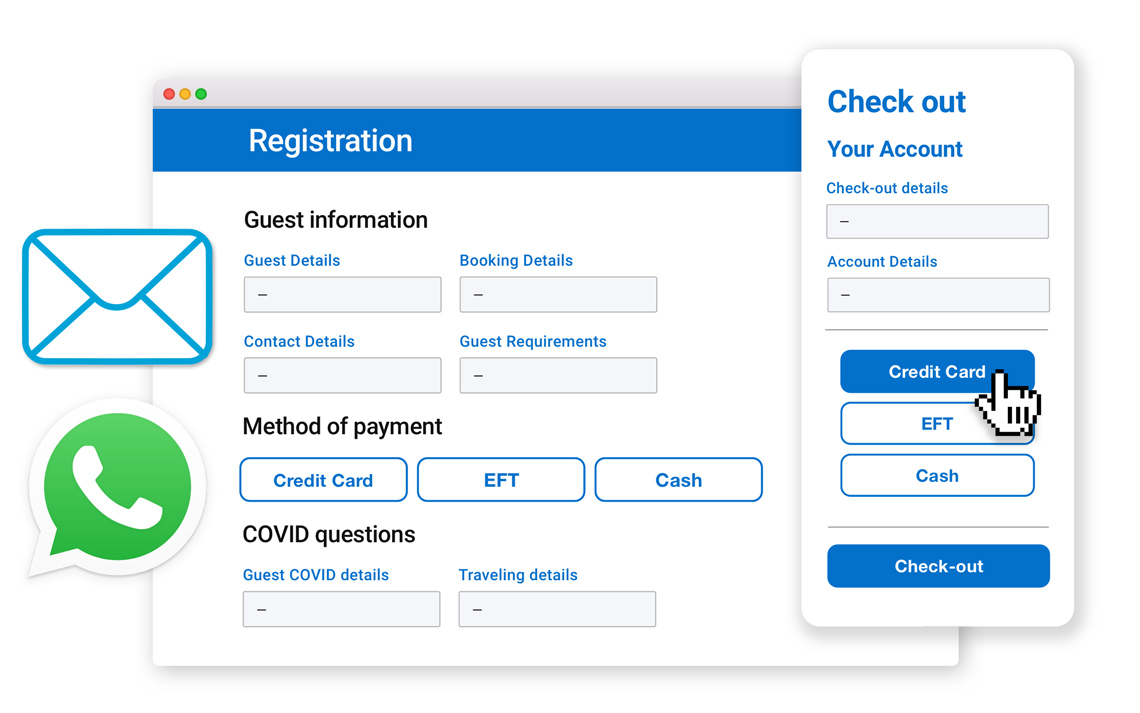 2. Promote outdoor space reservations
Digitise the booking of your shared outdoor areas and avoid overcrowding by encouraging guests to book their space ahead of schedule via email or Whatsapp.
3. On-demand housekeeping
Give your guests the option to request online whether they wish to have a daily turndown or housekeeping service. You could even cut out extra communication by offering them upfront a selection of frequently requested options, such as sending over extra towels.
4. Go Full DIY
It's unlikely you're going to have the budget to add hand sensors and electronic information guides, but that doesn't mean you can't get smart and use Ziplock bags to cover TV remotes and laminate important information so that it can be cleaned easily.
5. Food and beverage offers
Aside from simply removing buffets and spacing out seats, consider providing on-the-go takeaways and a more comprehensive room service.
6. Offer virtual tours
Show guests your latest technology upgrades with virtual tours of the property to instil confidence. Add clickable maps of the property and surrounds to your website so anyone who stays with you knows where they're going, limits unnecessary wandering and overexposure to germs.
7. Instilling confidence
Reassure your guests that you have their safety, wellbeing and experience top-of-mind by adding some information to your website and marketing material like the SafeStays logo and actions you're taking to keep them safe.