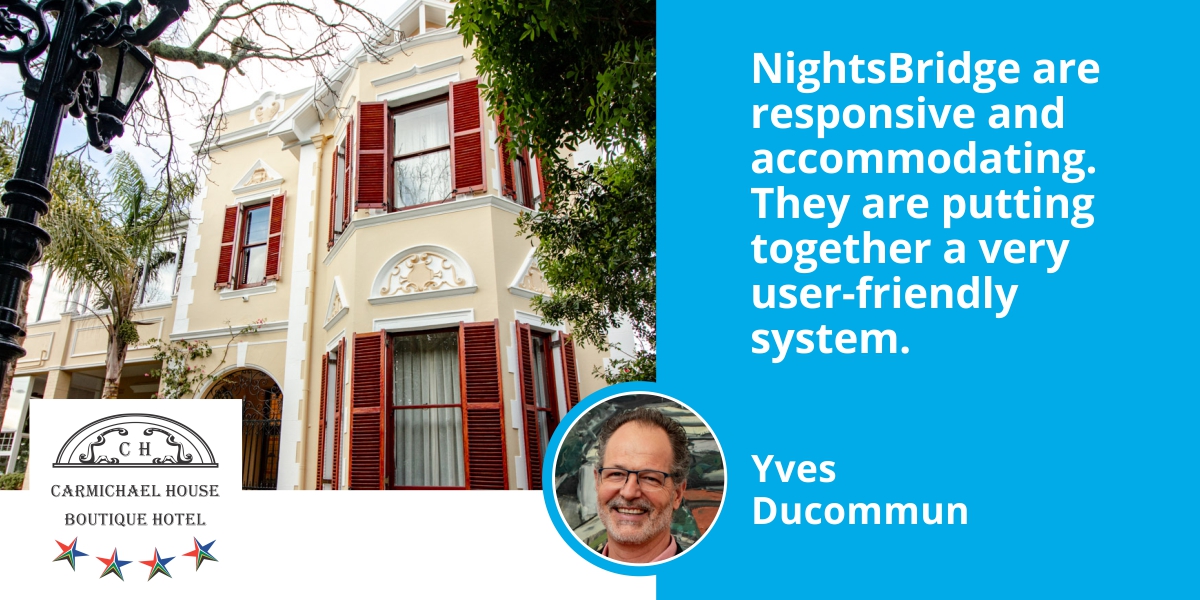 When Yves and Valerie Ducommon bought Carmichael House in September 2010, it was in need of a little TLC. Located on the eastern slope of Devil's Peak in the vibrant Cape Town suburb of Rosebank, this grand Victorian dame was in danger of being downgraded to two stars.
South Africa was basking in the success of the 2010 Soccer World Cup, and Swiss-born Yves and Valerie were up to the challenge of renovating and refurbing Carmichael House – embracing a new (and daunting) career in the country's tourism and hospitality industry.
Little did they know what they were up against: challenges in the industry (including the significant impact of South Africa's regulations around Unabridged Birth Certificates), Cape Town's Day Zero, a devastating fire in 2019, and COVID-19.
It's been quite a ride for the duo, who had no previous guesthouse experience. Yves had a long career with Air France, while Valerie worked as a qualified pharmacist. But sometimes you just need a friend to nudge you in the right direction, and as Yves explains they partnered with NightsBridge almost immediately:
"I was advised by a friend of mine in the tourism and transport industry, African Eagle, to look at using NightsBridge – and I've never looked back."
Yves admits to being a critical, exacting character, pushing back if systems are not "to a tee" and says he enjoys working with NightsBridge because they are responsive, proactive and supportive.
"I had no clue what solution we needed from NightsBridge in the beginning. We had no experience in the industry. I had never heard of a PMS. We learned on the job. We found out about things as we went along. I put all my faith and trust in NightsBridge – I even used Springnest to design my website upon their recommendation. Honestly, they've been brilliant."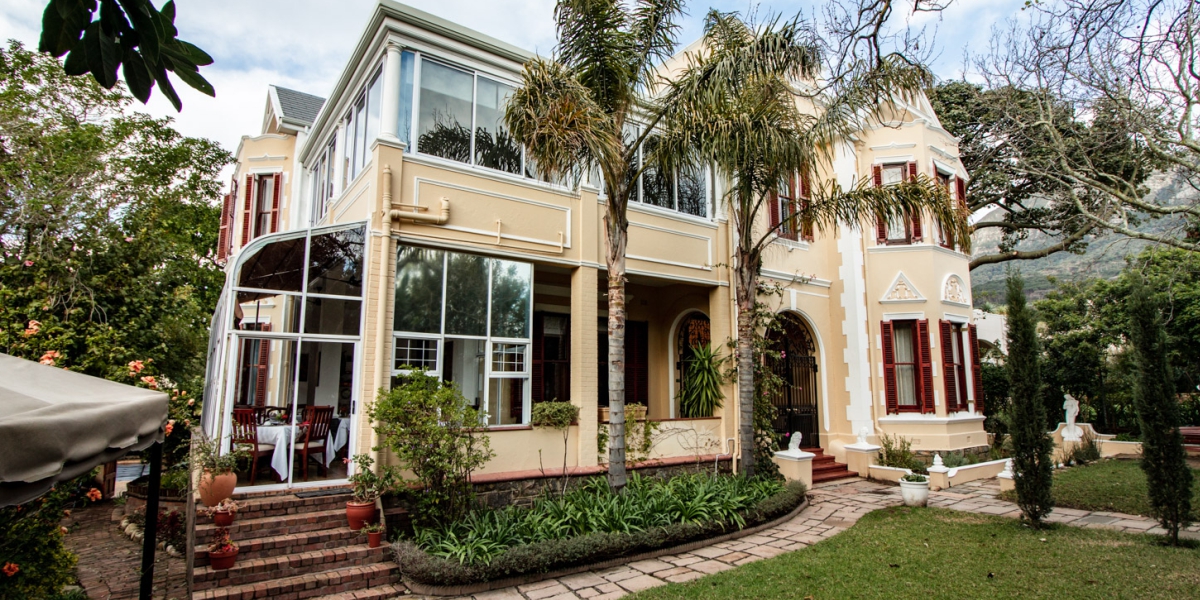 From a partnership perspective, Yves values the following from the NightsBridge team:
The system is linked to most OTAs (online travel agencies) – a bonus for Yves who regards the synchronicity and automation with platforms like TripAdvisor and Booking.com as an absolute blessing.
The platform is accessible on all mobile devices – 'cloud technology' (which could not have come soon enough for Yves) means you can access NightsBridge on a PC, laptop, tablet or mobile phone.
They are professional – which is important to note, says Yves, in an industry which can be challenging and chaotic.
They are solution-driven – "When you phone NightsBridge," says Yves, "The guy understands who you are, they listen to your query, they rephrase it, and they come with a solution. If they don't have an answer, they will phone you back with an answer. I really believe they are professional."
Added to this, is NightsBridge's Guest Communication tool.
"I use it as often as possible," says Yves. "It simplifies the check-in process, it allows the client to pay the deposit, they can select EFT or credit card, it is user-friendly." And any challenges when it came to learning the system? According to Yves, "a 5-year-old child could do it" – which is reassuring to the technologically-challenged among us!
Of course, you can always improve things – and this is where Yves appreciates the NightsBridge team's commitment to constantly refining and improving their offering. Examples include being able to brand the forms, re-looking how you handle STO rates, adding required fields (including a guest's ETA and dietary requirements), and making it slightly more flexible, in other words, tweaking it to a client's individual needs. "NightsBridge is responsive and accommodating," says Yves, "They are putting together a very user-friendly system."
But for Yves the biggest plus is that it is simple to use: "I use it for check-in and check-out. You only use one link. The clients are happy. What more can I say?". His advice to peers in the industry who might be reticent to use it? "Often, we get stuck in our ways, using the same systems we've had in place for donkeys' years. But jump in and try something new, you'll get the hang of it and wonder why you didn't do it sooner."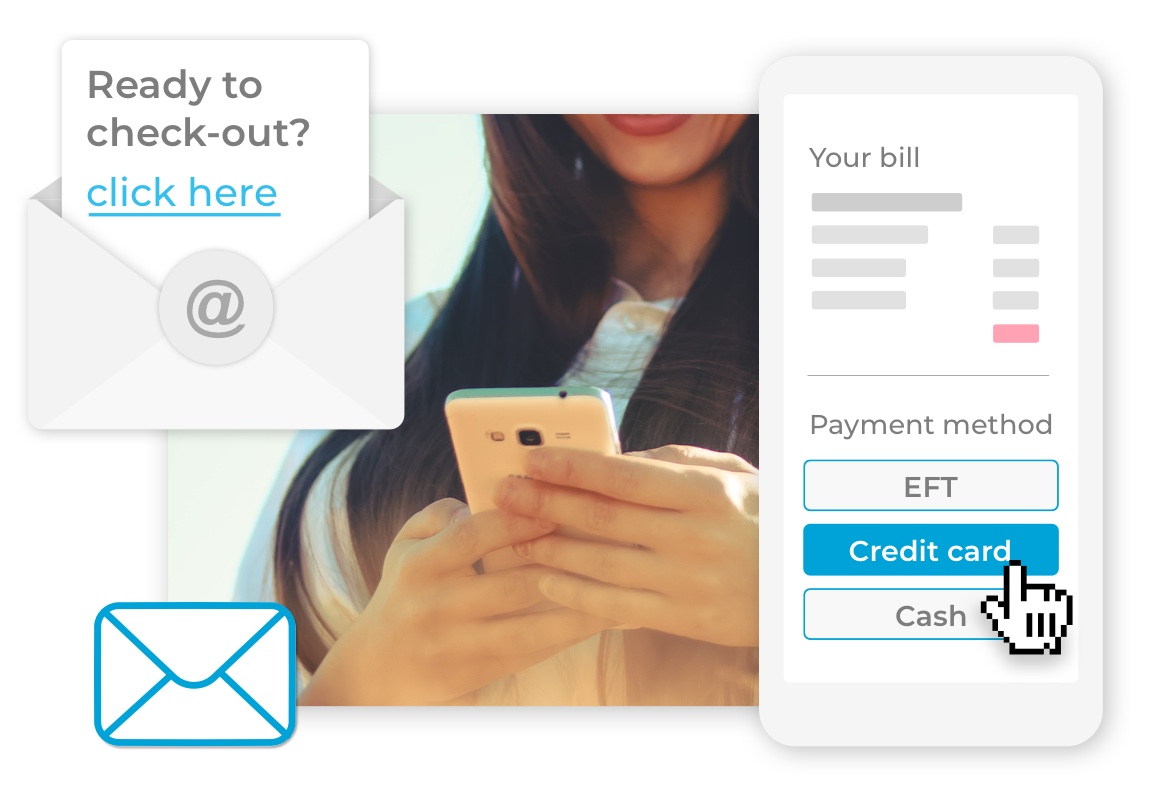 Yves and Valerie have rebuilt and transformed Carmichael House into a bond-free, spectacular and luxurious 4-star Boutique Hotel – with Table Mountain as a stunning backdrop. Excited and positive about the future, they are in the starting blocks and ready to go as soon as international travel opens up. NightsBridge is thrilled to be at their side.