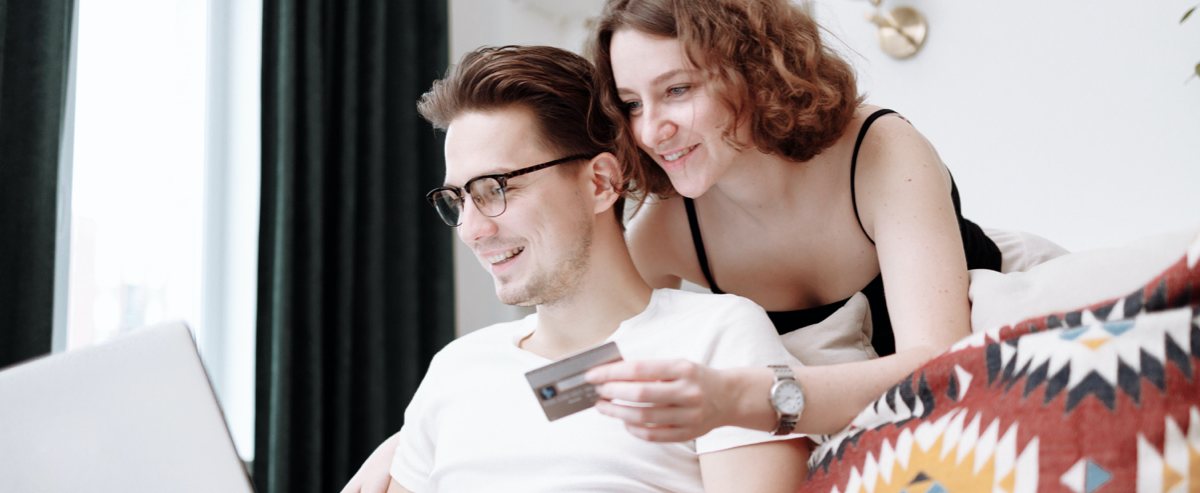 Whether you're an industry veteran or just starting your hospitality journey, understanding rate parity and its impact is important to drive bookings and maintain a strong online presence. Rate parity across channels helps catch the attention of potential guests and encourages direct bookings. It's a revenue-boosting trick that can really make a difference to your business.
What is Rate Parity?
Rate parity, in its simplest form, refers to the practice of agreeing to set consistent rates for your accommodation across all booking channels. This way potential guests find the same price for your accommodation, wherever they search or make their bookings online.
By giving uniform rates to all channels, you avoid any confusion or issues due to varying prices on different platforms. Rate parity ensures fairness and transparency for both property owners and guests and is definitely something to embrace if you want secure higher rankings, attract more bookings, and ultimately boost your business' success.
Maintaining rate parity can be difficult as it requires properties to monitor and manage rates across all the channels that are distributing them. This is where using a channel manager such as NightsBridge comes in handy as it removes the need for properties to log in to multiple systems to update rates.
Rate parity impacts your channel rankings.
Rate parity has a major influence on your property's ranking on booking channels. Platforms like Booking.com and Expedia compare rates across different channels, and if they find that your property offers a lower rate somewhere else, it can lower your ranking and visibility on their site.
Why is this ranking important? Well, being more visible on booking channels not only attracts more potential guests but also increases your chances of getting direct bookings through your own website. It's called the "Billboard Effect." When people see your property featured prominently on a popular channel, they're more likely to visit your website and book directly. Read more about the Billboard Effect here.
Focus on direct bookings to maximise revenue.

While it's important to be consistent with rates across all channels, it's also worth noting that extranets now only check rates against other channels, not your website directly. This gives you the opportunity to incentivise direct bookings without affecting your extranet ranking.
You can use your website to offer attractive specials and promotions. By providing perks like discounted rates, complimentary upgrades, or unique packages, you can entice guests to book directly.
Most of us are more tempted to buy when we see what we can save. NightsBridge incorporates promo codes and specials right into the booking engine, so guests immediately see your best offers. The ability to highlight offers, and display savings on your own booking form means you'll be able to encourage more guests to book directly with you. We've shared a few more tips on increasing direct bookings in a blog post you can read here.