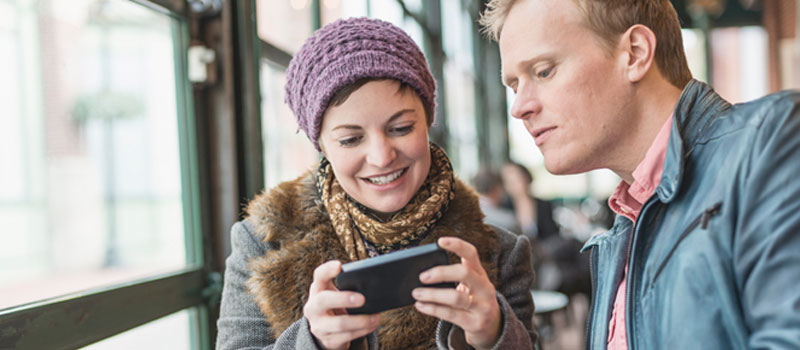 Following our previous blog, we are looking into ways to turn these lookers into bookers. OTAs (online travel agencies) allow for a quick and easy way to book accommodation online. They offer you international exposure and 20% of their visitors also look at your direct website before making a reservation.
Mobile-friendly website. Do the test. Go on! Have a look at your own website from your smart phone. More and more online reservations are booked from a mobile device. It's vitally important for your website to be compatible with mobile phones and for your website to display correctly on a mobile device. Chat to our partners — Springnest — for a great-looking mobile responsive site.
More than just the basics. Guests do not just visit your property, but also the region so why not add some information about things to do in the area or some up coming events. Include great restaurants to eat at, places to visit and things to see.
* Make use of –NightsBridge Concierge– to book these activities for your guest and earn 10% commission.
Making it easy to convert. Now that you have shown what your property has to offer and all the additional services you provide, it's crucial to have an easy and quick way for the visitor to book.
* Add the –NightsBridge Booking Form– onto your website to display availability, specials and rates.
Create a loyalty program. Reward your return for their loyalty towards your property and create a client login with reduced rates for them on your booking form. This will allow your return guest to view the availability and discounted rates you have on offer and encourage them to return.
Take some action today to turn your website into a convenient one-stop-shop for your guests.
Interested in getting a Springnest website? Head over to the Links Manager in your Owner's Login. You can opt-in to start receiving commission on bookings for activities and/or alternate accommodation through Concierge here as well.