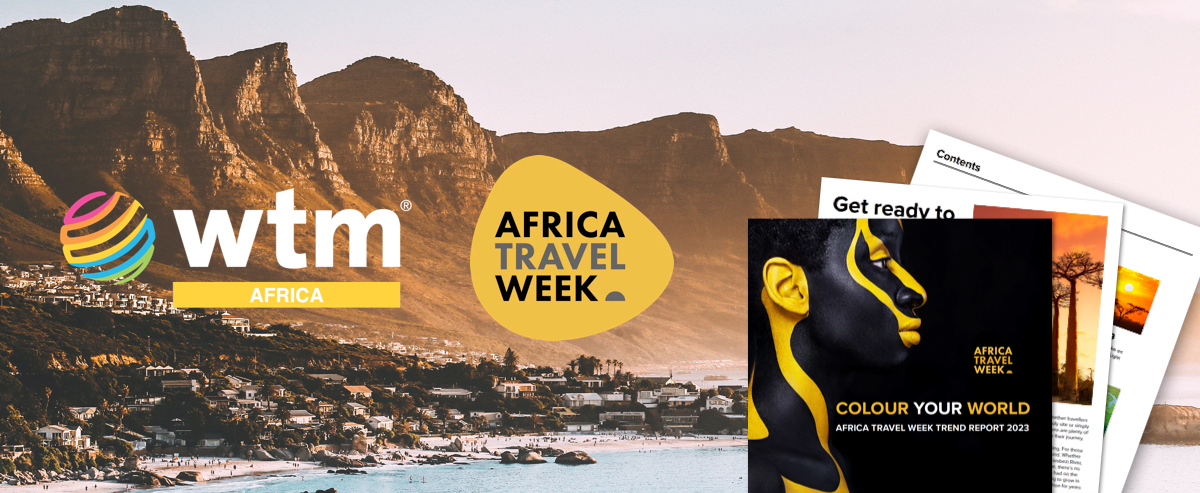 As an exhibitor at WTM Africa 2023 (held in Cape Town at the beginning of April) we shared in a sense of hope and excitement around the continued return of travel. Reporting a return to pre-pandemic numbers, with over 5,000 registrations and 600 exhibitors in attendance, the WTM industry buzz was real.
In addition to a large number of industry talks and presentations that took place at the event, RX Africa also released the 2023 African Travel Week Trends Report highlighting some trends they predict will influence travellers in the near future. As accommodation establishment it is important to keep up with these trends and think about how to use them to your advantage. Let's take a look at a few examples:
Play into the popularity of Adventure Tourism.
Offering physically active experiences at your property or close by is a great way to appeal to this market. Make sure your guests have local maps and guides of the area to encourage them to explore, or think about partnering with local adventure tour operators to offer activities that showcase the local culture and landscapes. Why not combine it all into a special promotional package that helps set your property apart? The NightsBridge booking engine makes it easy for properties to get creative with special offers. Learn more about the NightsBridge booking engine.
Take steps towards becoming more sustainable.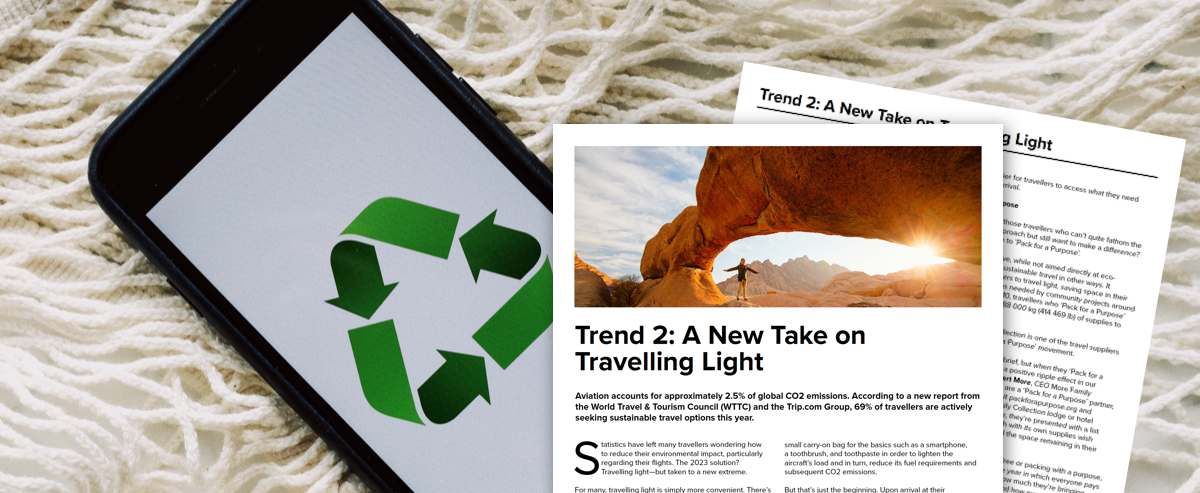 Guests who care about the environment will be more likely to book if you reduce your carbon footprint and offer sustainable choices. Consider options that are better for the environment, like using less single-use items and lights that use less energy. You could also offer local, eco-friendly toiletries or ask guests to bring their own. Make sure to mention your efforts in your marketing materials or on social media.
Increase accessibility to welcome a range of guests.
To attract guests with disabilities, make sure your establishment is accessible and offer experiences with a multisensory approach that makes the most of other senses like hearing, smelling, and tasting. Make sure your business is accessible to people who use wheelchairs, and think about offering sign language interpretation or sensory experiences like a food tasting tour.
Market the Netflix sights and sounds.
With Netflix promoting tourism and travel, you could consider partnering with local tourism organizations to offer niche experiences inspired by popular Netflix shows. For example, if a popular show was filmed in your area (like the famous Penguin Town), you could create a tour that takes guests to the filming locations. Or, you could offer a package that includes watching the show on Netflix in the comfort of your establishment.
Provide immersive experiences to luxury travellers.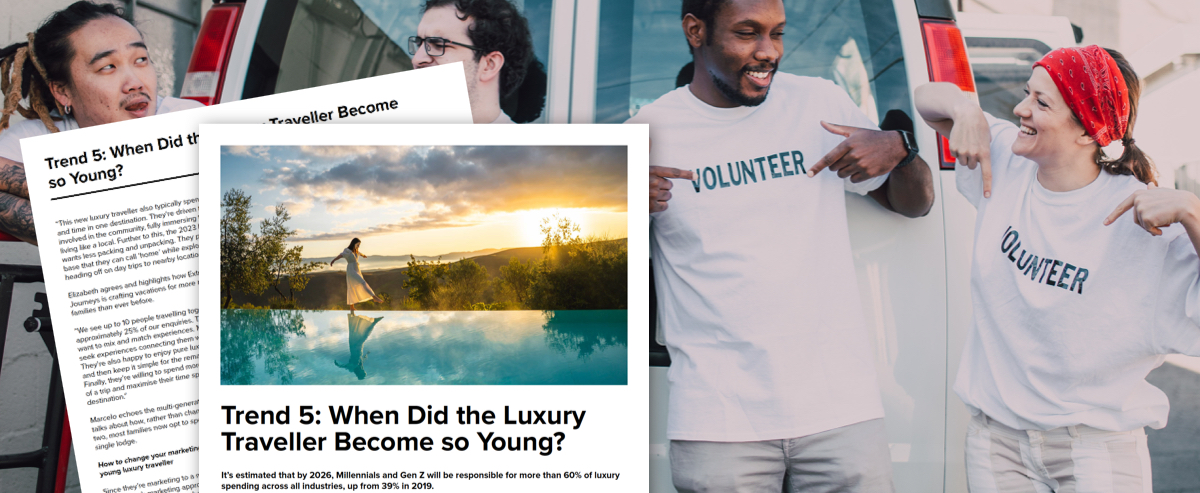 To appeal to the luxury market, offer vacation experiences that are more immersive and put guests in touch with the local community. Think about giving your guests the chance to take part in culture events or volunteer with local groups. Guests can also learn more about the area when they stay longer, so offer a long stay discount to those who do.
Consider promoting faith-based tourism opportunities.
You could work with local religious groups to offer tours of religious places or other activities that are connected to religious traditions. People might also like to have information about nearby places of worship or religious artefacts or books in their rooms.
Cater to the needs of Digital Nomads.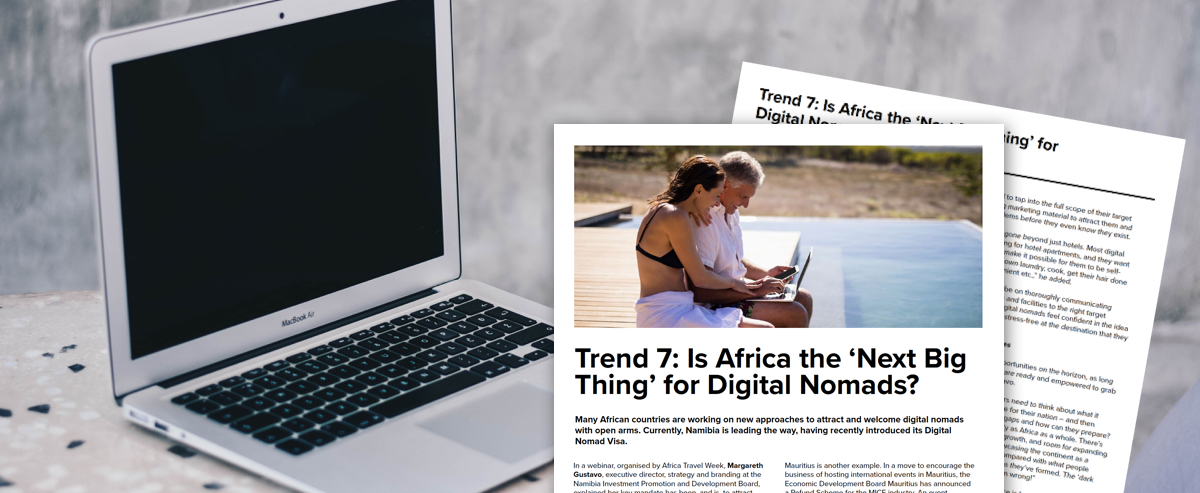 To attract digital nomads, provide workspaces with high-speed internet and comfortable seating. Consider offering cultural experiences like cooking classes or local tours to help them immerse themselves in the local culture. You could also provide resources like maps, transportation guides, and restaurant recommendations. NightsBridge clients can easily use the NightsBridge booking engine to display specials and discounted rates in a brochure style layout can help grab the attention of digital nomads with specific needs. Read more about appealing to Digital Nomads.
Offer an inclusive welcome to all your guests.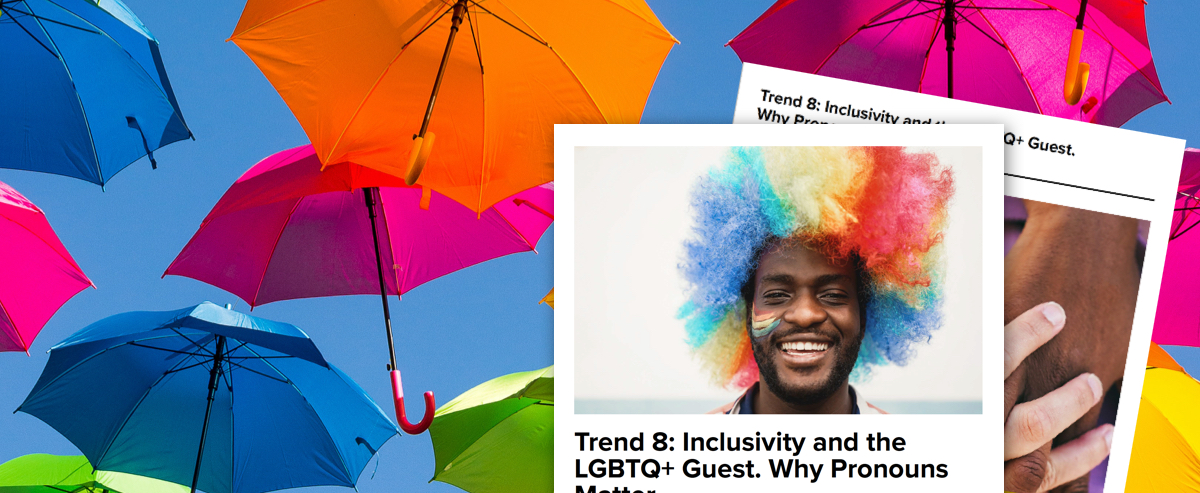 Train your staff to be accepting and welcoming of all guests, and consider partnering with local LGBTQ+ organizations to offer tailored experiences. Make sure your business has policies and practices that are friendly to the LGBTQ+ community, like gender-neutral restrooms, and put this information on your website and other marketing tools.
By using these tips, you can make your property more appealing to a wider group of tourists and give them a unique and memorable experience.