Guests book destinations, not only a bed to sleep in. And, as tourism associations realise that travellers want to see value for their Rand, they are coming up with interesting ways of marketing destinations online.
So how can you support your Destination Marketing Organisation's efforts to get on the map? Let's take a look at some practical to-dos:
Get creative for the kids — like Wesgro.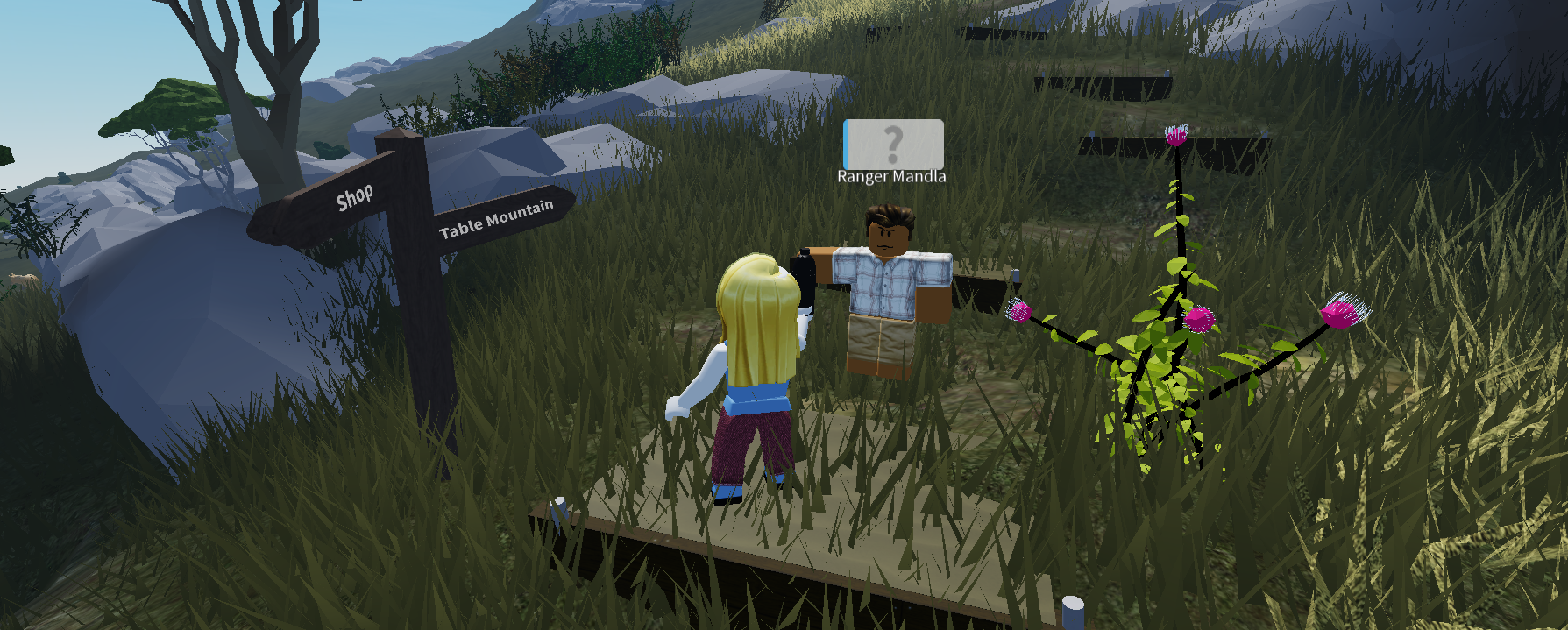 Children have a huge influence on holiday choices but are seldom marketed to directly. Wesgro, along with creative agency King James, became the first tourism association to market itself on Roblox (an online game platform where users can program games and play those created by others).
They've created an entire playable Table Mountain where kids, and grownups alike, can explore the 7th Wonder of the Natural World. By gamifying this tourist destination Wesgro is putting the Western Cape on the map for the next generation of travellers by giving them a chance to 'Play Before You Stay'.
Similarly, properties can get creative with specials and packages. Stand out as catering to children by tying child-friendly activities to an overnight rate, or offering entertainment in the form of books, board games or Netflix. Put your property at the centre of that 'awesome experience' young ones want to revisit with their families.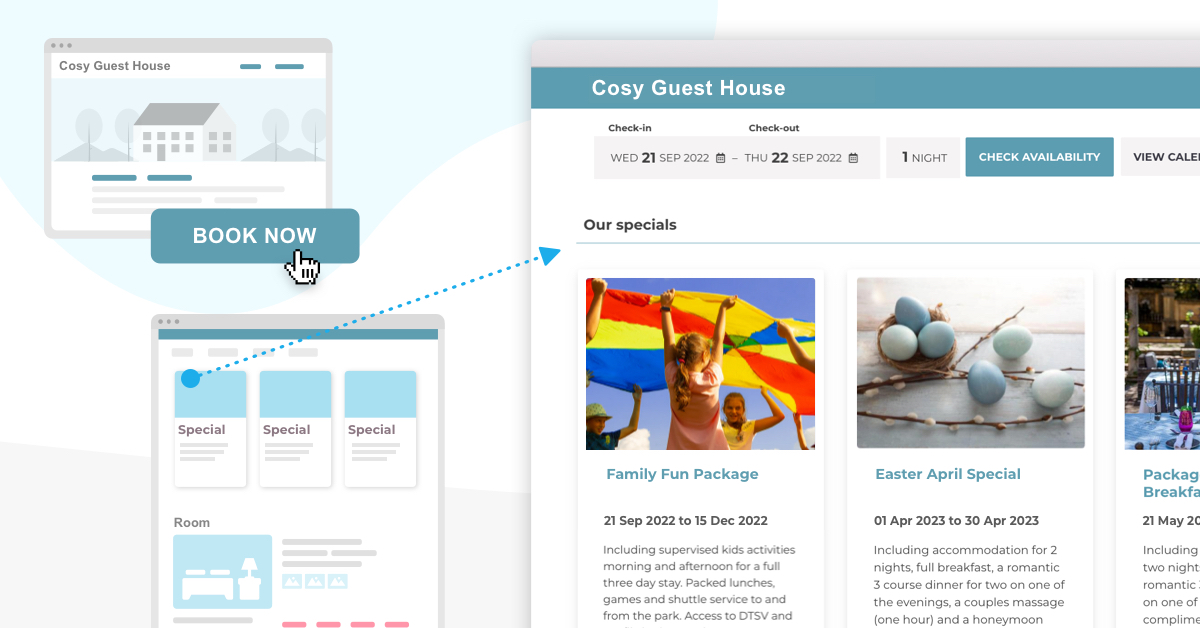 Coming up with the ideas for creative specials and packages is one thing, but marketing and selling them online is another. The NightsBridge booking engine features a full 'brochure-style' display for all of a property's special packages and discount rates, complete with photos and descriptions.
Win with Google — like the Wild Coast Holiday Association.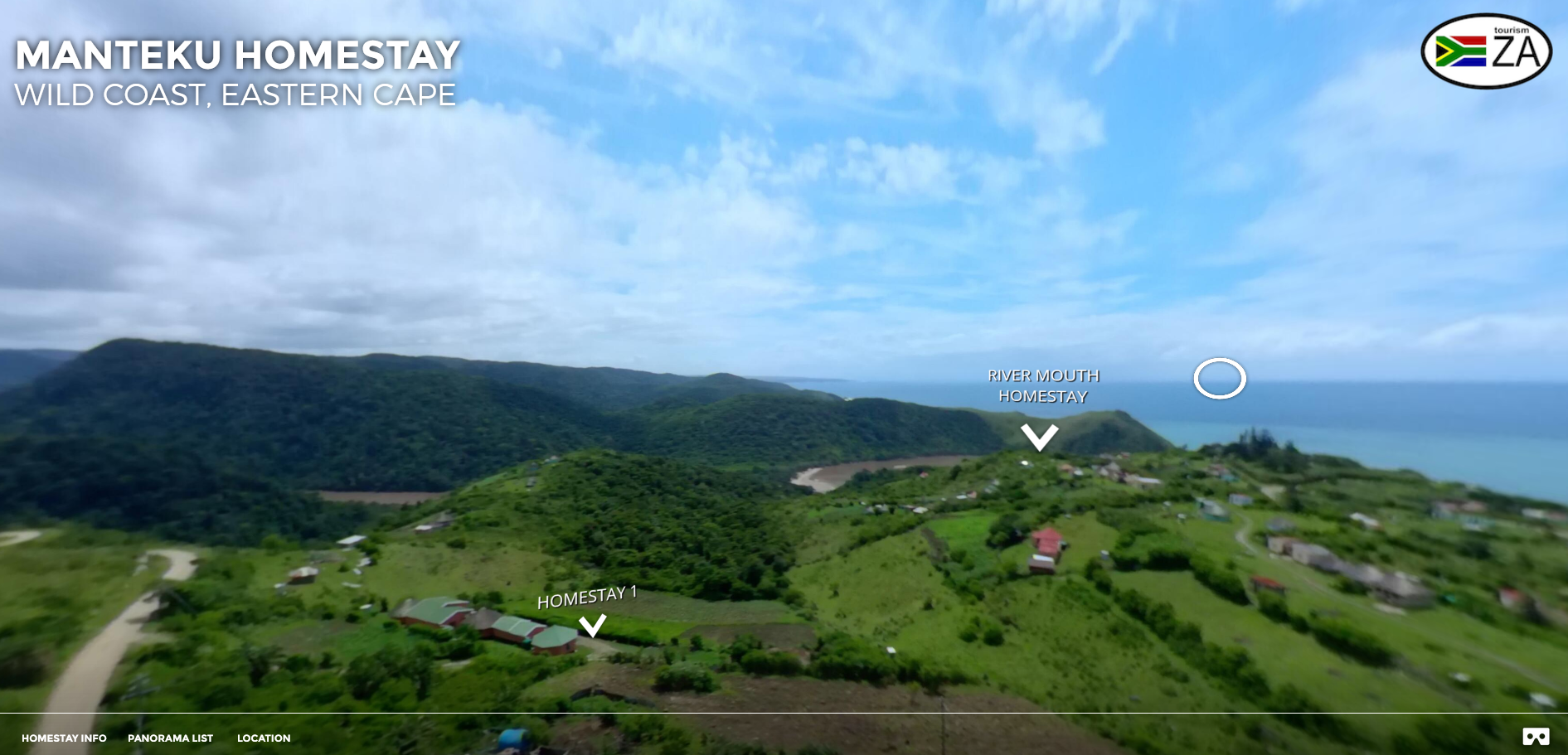 An initiative called The Umzila Ka Bawo Expedition aims to capture and upload 602,000 photographs of the Wild Coast's unmapped roads, tracks, hiking trails and attractions onto Google Maps. The goal is to increase awareness of both the cultural history and tourist attractions of the region. Highlights include adventures with local guides and accommodation in the Wild Coast Homestay Huts (booking engine sponsored by NightsBridge). You can read more about the Expedition here.
This project reminds properties to think about what travellers are looking for when they research a trip online. Blogs and social media posts that provide insight into their destination will catch their eye. And possibly lead to a booking at your establishment.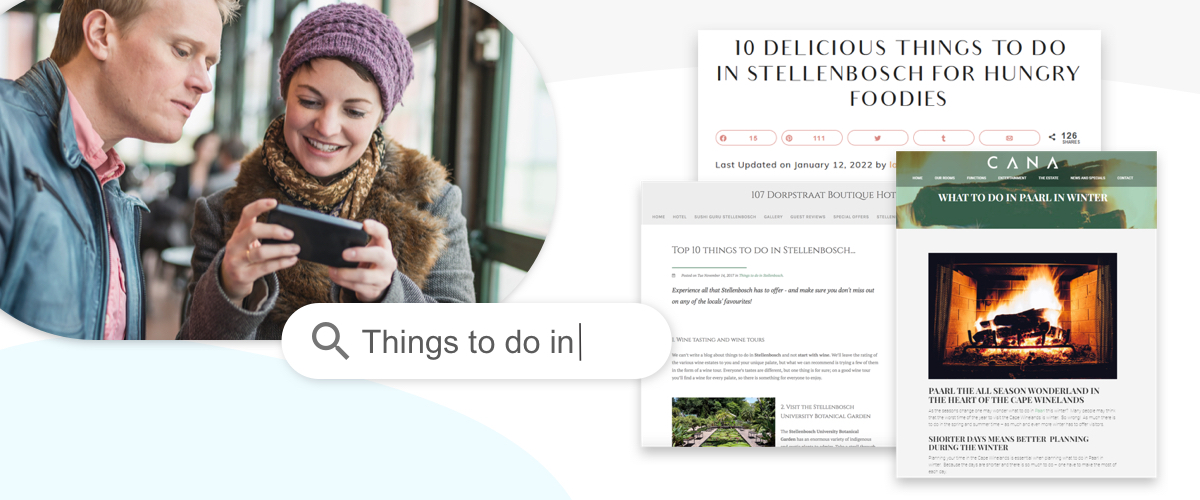 What sets your region or area apart? One-of-a-kind activities, a fascinating history to discover or great local events? Position yourself as a proud local expert and get your knowledge out there. To get started, properties can read some of the NightsBridge tips on blog post ideas for B&Bs and guest houses. And what about TikTok? Have you tried that yet?
Collaborate on social media — like #MyKasiMyDorpie.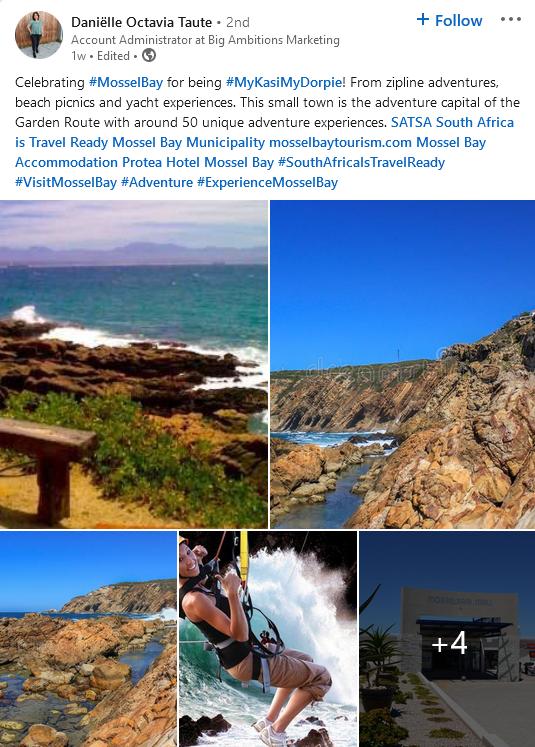 Collective destination marketing efforts can be more effective than individual efforts. Properties willing to network and work with activity providers, restauranteurs or even other properties in their area can reap great rewards from collaboration and referrals.
One great example is the #MyKasiMyDorpie campaign that showcases travel tips, destination titbits and beautiful photographs of South Africa's towns on social media. During August and September, South African properties are encouraged to share what their town offers that visitors would love.
Properties keen to get involved can start by brainstorming a few photo ideas with those in your community. Then post your pics to your social platforms with the hashtag #MyKasiMyDorpie. You could also tie this back into your blog again if you write about the hidden treasures of your valley, like this example from the Swartland Wine Route.
Why not consider turning user-generated content into marketing material? Create an 'Instagramable' spot at your property where people love to take photos and make sure they tag you into their posts on social media so you can re-share them again.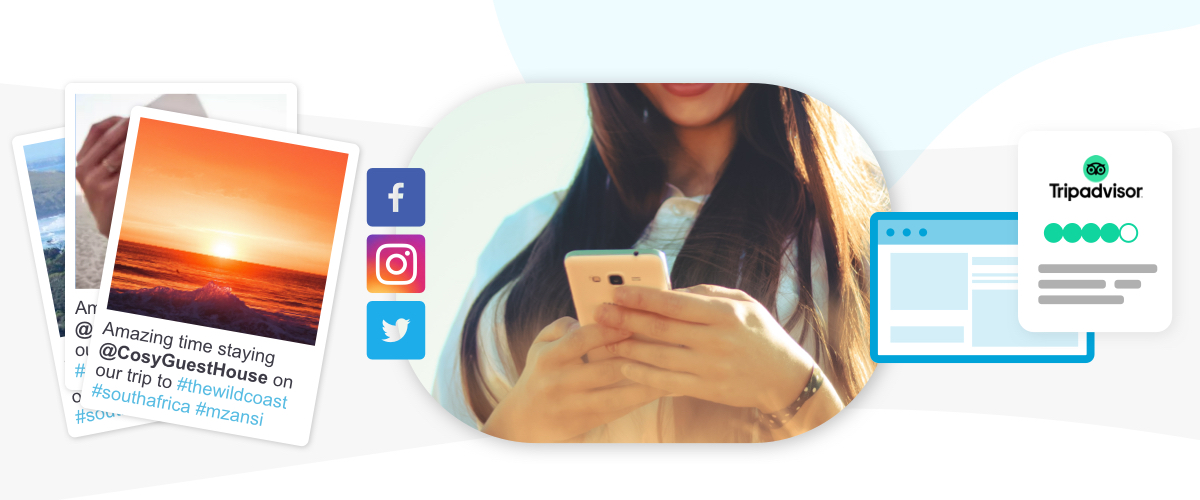 NightsBridge clients can automatically request TripAdvisor reviews from guests, and then repost positive reviews they receive on social media. This way happy guests are spreading the word where future guests are looking. Read the NightsBridge guide to managing reviews here.