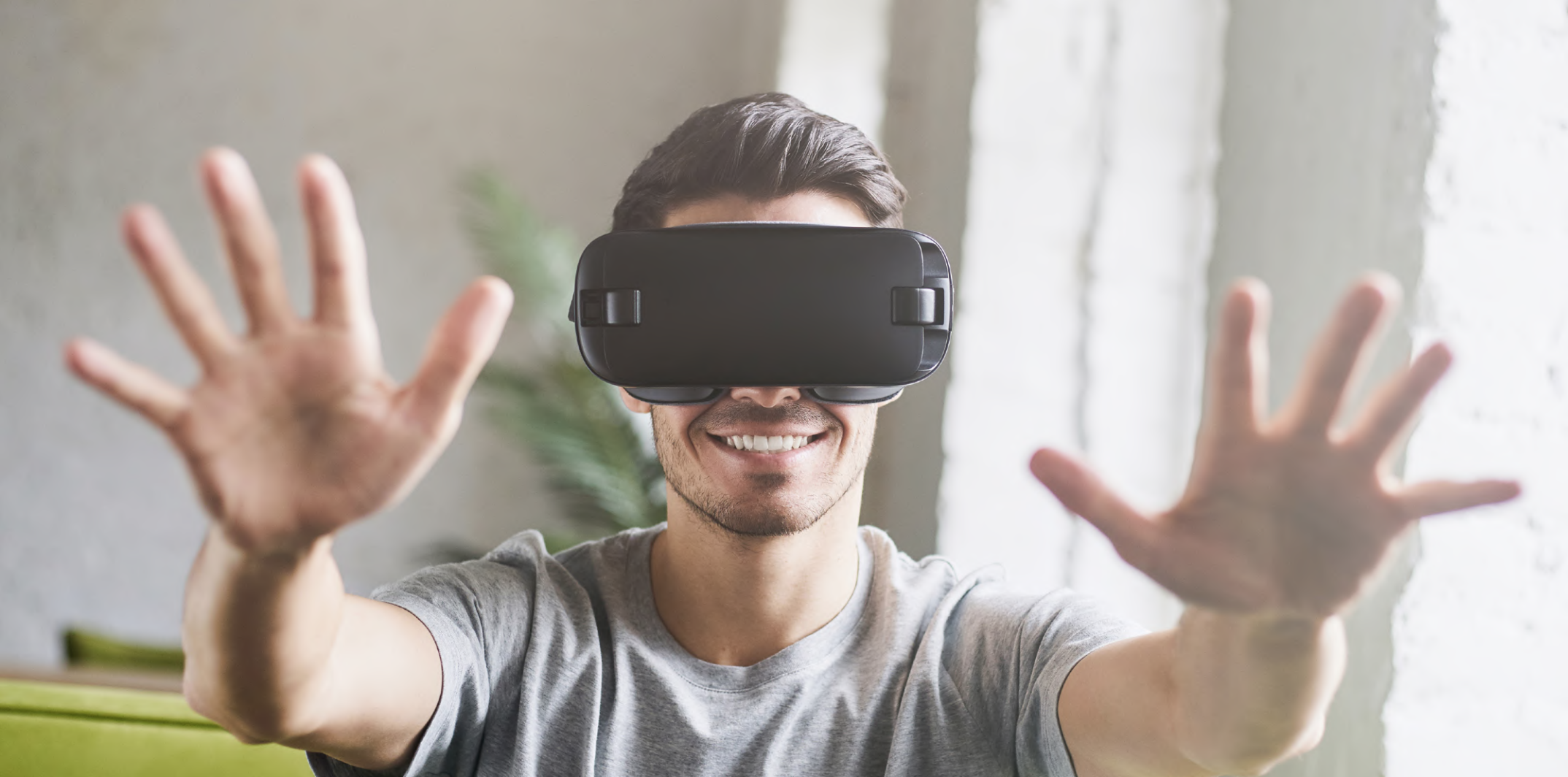 In the 2022 Africa Travel Week Trend Report, NightsBridge MD Theresa Emerick discusses how the pandemic changed the way we perceive technology, and how technology could be a shortcut to more human interaction.
On how our interaction with technology changed:
The pandemic gave people the incentive and the time to get to grips with technology and learn about new technologies. Suddenly people ordered online and noticed it wasn't as scary as they thought. That hairdryer they ordered arrived. They paid online and their bank account wasn't emptied the next day. People had time to develop more confidence in technology. That is only going to continue to grow. Technology players will need to run very fast to stay on the treadmill because the environment is changing so quickly. It's a fast-paced industry, and if you don't keep up, people take note.
On how technology should facilitate human interaction:
Technology must fulfil a client need, make something easier for the client to do, save them time and save them irritations. That way, the time spent with clients face-to-face becomes less about transactions and more about meaningful interactions.
These technologies also allow travellers to form a relationship with their hosts before they arrive and that creates a sense of belonging and friendship.
It's a bit like online dating. You're interacting and making decisions to meet without having met. You date the property where you'll stay or the experience you'll do before you're there. You break down some barriers before you even get there. Technology is not helpful unless it facilitates human interaction.
NightsBridge's Guest Communication tools are designed to do just that. Our clients can build rapport and save on admin through our online check-in, check-out and payment options. This means there is more time for personal contact and to develop a relationship with a guest.
Get the full Africa Travel Week Trend Report 2022 here.