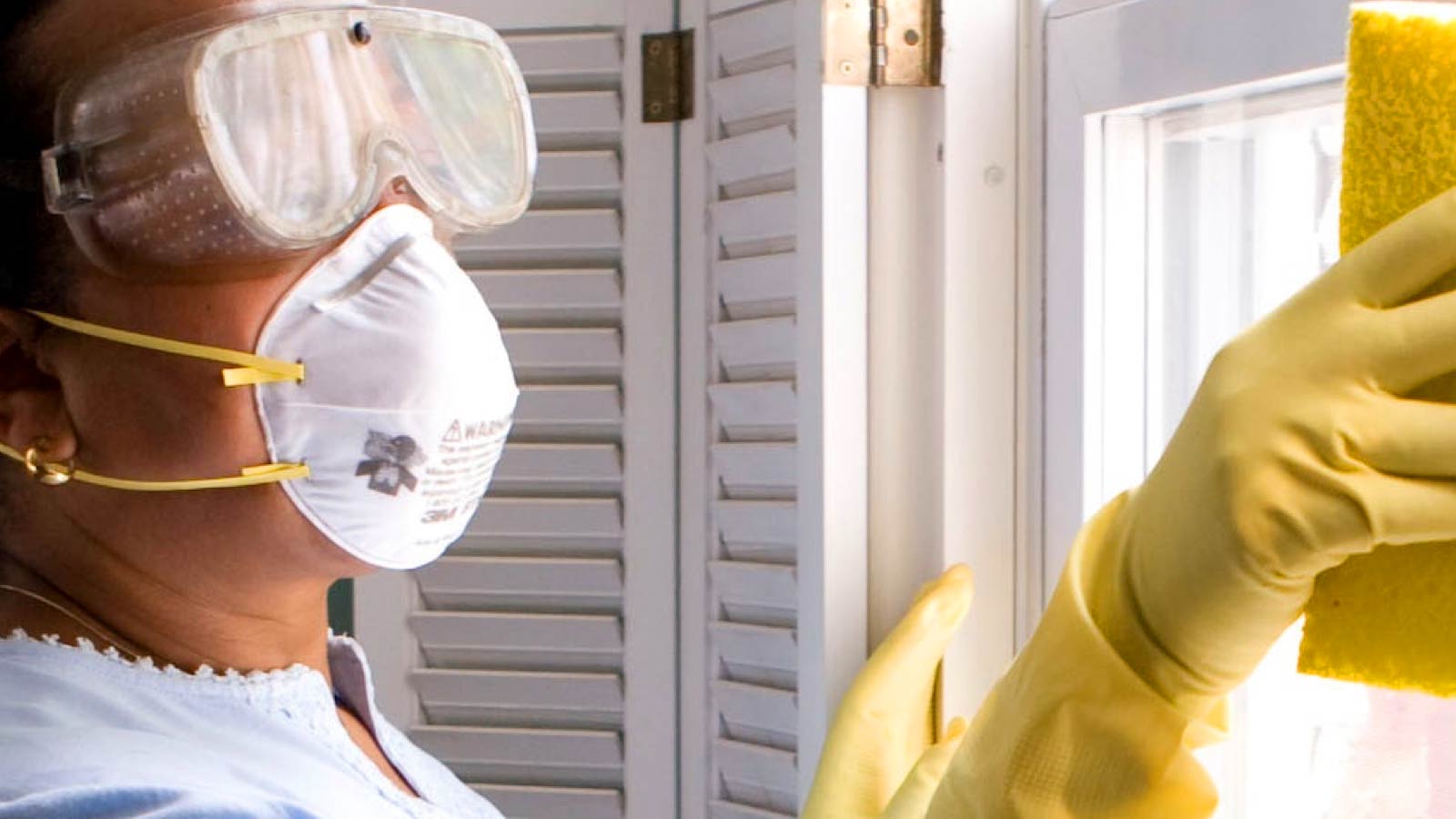 We put together a summary on the basic protocols to follow concerning your guest rooms / units.
We suggest you refer to the full documents but bear in mind that these provisions were written for large hotel complexes as well as small places. Read it in that context and be practical. Apply what works in your situation.

Read the full TBCSA (Tourism Industry Standard Protocols) documents here:
Provide easy-to-understand information on your COVID-19 protocols to guests.
Replace the in-room welcome guide / information pack with a disposable or electronic version.
Replace glasses, cups, teaspoons etc., with disposables.
Where dormitory style bedrooms are used and shared between non-group / non-family members, a maximum number of occupants per room, at approximately 50% of capacity must be implemented.
Cleaning & Sanitation:
Increased cleaning and sanitisation procedures must be introduced for stay-over and check-out cleans to ensure all surfaces which are touched regularly are sanitised during the clean. Also read our blog post on frequently touched objects and surfaces.
Cleaning staff must be trained on new cleaning standards and wear appropriate protection equipment when cleaning.
Cleaning and linen changes should be reduced in frequency, mini-bar stock should be reduced to a minimum or mini-bars emptied and turn-down service should be suspended.
Surfaces in rooms should be reduced where feasible and practical e.g. remove excess softs and décor items. Guest amenities other than basic requirements, should be on request.
Linen should be removed without shaking (to prevent dust release), folded and put into bags that can be closed before moving it to be washed.
If you can rotate room use, i.e., leave rooms idle for 1 – 3 days (or more), this will also help to make sure your rooms are safe for the next check-in.
Open windows during room cleaning for ventilation.
Laundry:
Keep your laundry area sanitised.
Make sure to bag your linen in the room and handle with care. Wear gloves and masks when putting the dirty linen into the washing machine.
Wash on the hottest cycle you can manage with good detergents, preferably peracetic.