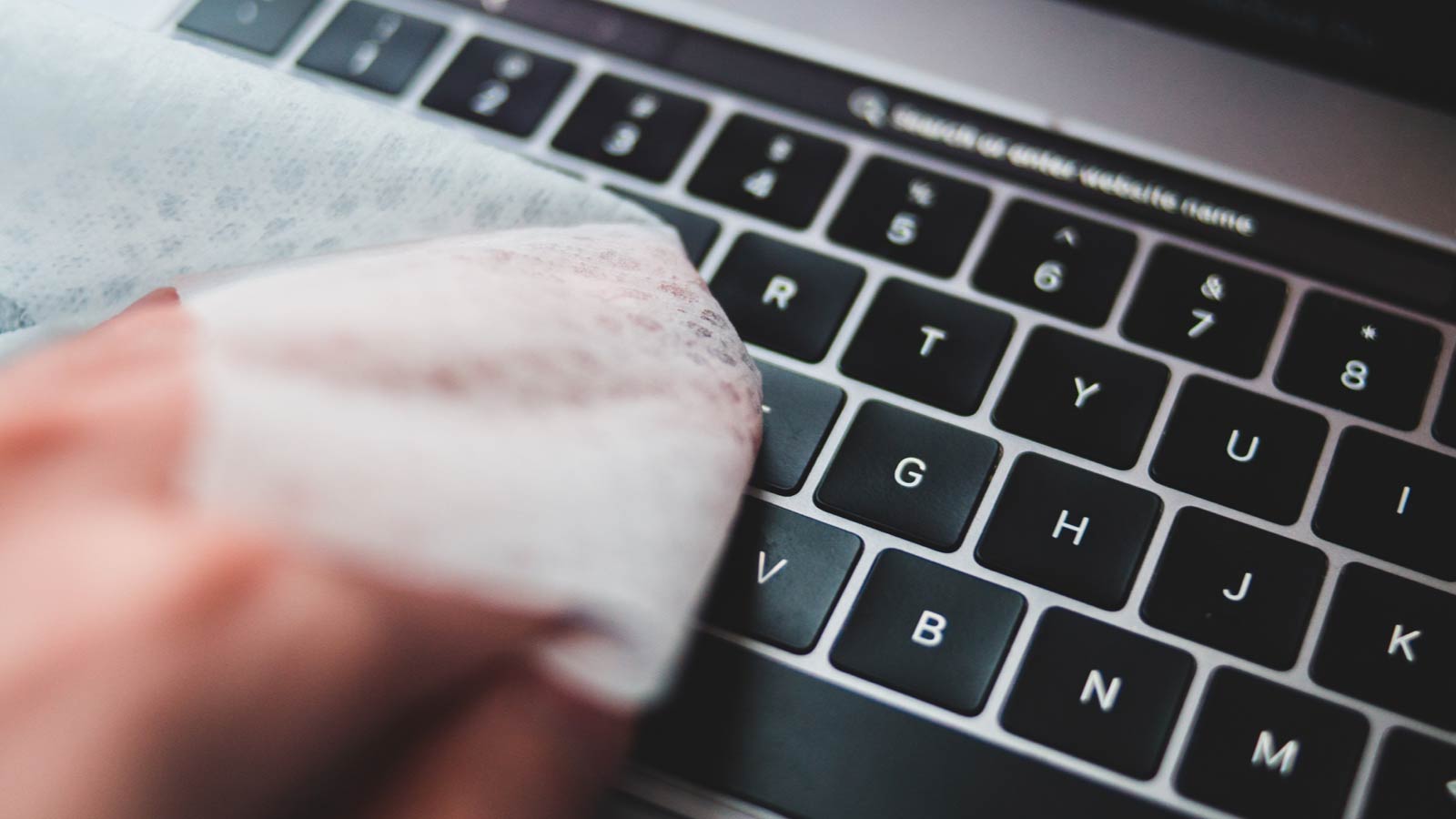 We put together a summary on the basic protocols to follow concerning welcoming your guests.
We suggest you refer to the full documents but bear in mind that these provisions were written for large hotel complexes as well as small places. Read it in that context and be practical. Apply what works in your situation.

Read the full TBCSA (Tourism Industry Standard Protocols) documents here:
On guest arrival:
Get the name and contact details; information with respect to trip details (for tracking post-stay); COVID-19 status and risk profile; and answers to COVID-19 screening questions from all guests staying in properties. A suggested form for this can be downloaded here.
If you're not going to have contact with the guest, e.g in the case of self-catering units where the guest just collects the key, then a shortened form can be completed before the guest arrives.
Ensure that all guests are adequately informed, via either leaflets, signs, posters, apps and/or briefings of the COVID-19 operating protocols, why they are necessary and how they affect them.
Handling of items must be minimised with use of online reservations, e-check-in and e-check-out, and any types of non-contact processing to reduce the need for proximity of people and touching.
Cash handling should be minimised or eliminated.
If a guest or staff member handles paper, cash, pens etc, hand sanitising should happen immediately afterwards.
Taking Temperature:
Take and record the temperature of all guests daily, unless there is no guest contact with staff on check-in and/or during the days of their travel or stay.
Help with luggage:

All luggage should be disinfected before or after off-loading from vehicles, or on guest arrival and staff handling luggage should sanitise or wash hands immediately before and after touching luggage.
If the guest handles their own luggage to move it into or out of their own vehicle or a separate room/unit/chalet, and it is not entering a shared building or touched by staff, then disinfectant is not required.
Wearing masks:

Require all guests or visitors to wear cloth or other suitable masks at all times.
They don't have to wear masks in the privacy of an accommodation unit or room, while eating and drinking, or when in connected small travel groups in open space situations (e.g. family or friends travelling together).
As property, you must supply surgical or cloth masks to guests who do not have their own. (You can decide whether to charge for this or not.)
Sanitising & Hygiene:
Members of staff serving guests and using an area or a facility continuously, such as a counter or desk, must sanitise their work surface after every guest use.
Sufficient sanitiser or sanitising wipes must be provided for guests through-out public areas to enable them to sanitiser their hands on arrival and after touching any surfaces.
Appropriate effective disinfectant surface cleaners are to be used and hand sanitisers must be 70% alcohol.
Provide sanitiser for guests through-out public areas to enable them to sanitise their hands on arrival and after touching any surfaces.
All non-manned surfaces which guests or staff touch, in public areas or back of house areas must be sanitised regularly. The frequency of sanitisation will depend on the extent of usage and nature of the surface and must be determined and monitored.
Any areas which are not in use, or which can be taken out of use, should be locked or taped off to eliminate usage.
Social Distancing:
Between People:
Ensure that the space between any persons in public areas and back of house areas is a minimum of 1.5 metres at all times, with two metres preferred, unless the persons concerned are small groups of connected friends or family travelling or staying together.
In Public Areas:
The capacities of all public areas, including tables in dining room, public seating areas, terraces and poolside, must be determined and managed to ensure a minimum 1,5 metres distancing is implemented.
Good Ventilation:
All premises must be kept well ventilated by natural or mechanical means and heating, ventilation and air conditioning systems must be regularly cleaned, including filters, serviced professionally, and operating effectively.