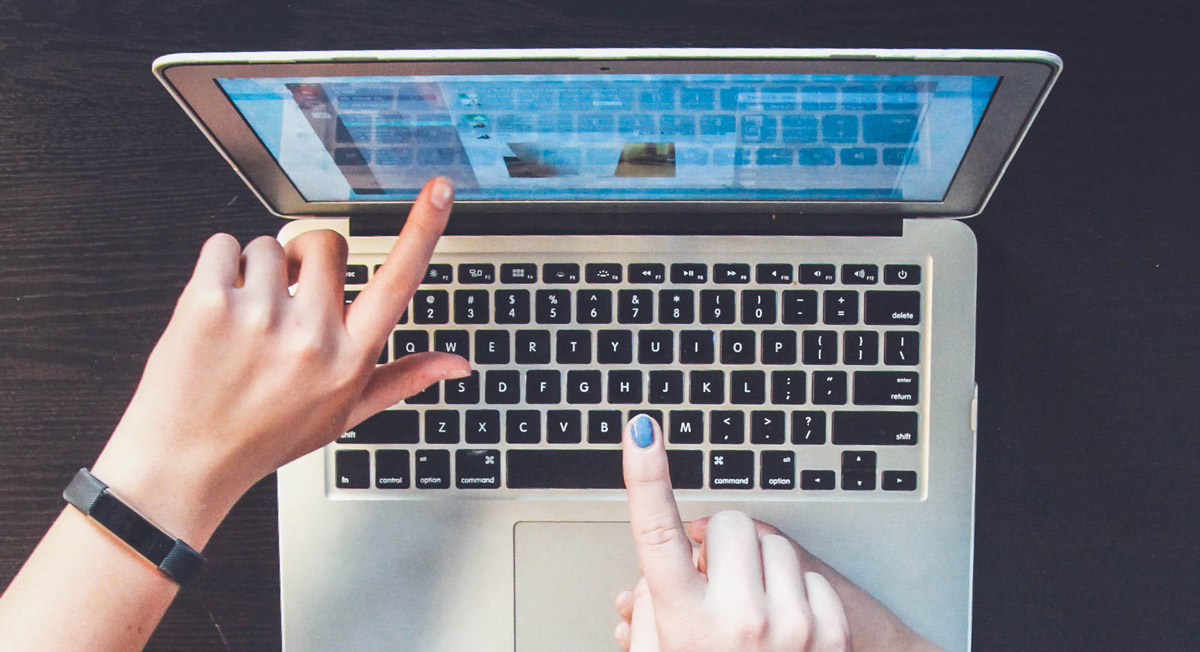 Apart from being a marketing resource to promote and sell, your website is a key communication tool for your business. The place to find your contact details, make an enquiry and get the latest information about your status, booking policies and current or future plans. People might not necessarily be booking right now, but they are browsing. Now is not the time to cut your business off from the world.
Put your best content forward.
Spend 30 seconds to a minute on your website, entering through the home page. Do the images you see show off the most valuable, interesting or unique aspects of your property? Does your home page tell people where the property is located? Does it mention attractions in your destination?  Can you find your booking button easily — or do you have to scroll to see it?
Update your galleries and banners with your most impactful photographs and videos. Where possible use a combination of room images, exterior shots and close-ups of details.
Read through your written content to ensure that it's accurate and up-to-date. Edit or remove irrelevant information. Add new descriptions, reviews or offers.
Is your website COVID-19 prepared?
Address the situation, be positive and informative. Add a blog article, pop-up message (or both) to inform your visitors about the measures you are taking to keep them safe. Most importantly, assure them that you are open for future bookings.
If your website is hosted on a domain ending on .za, you are required to a link to the South African government's official COVID-19 resource site.
Gear up for bookings. Engage with and track your visitors.
Add a newsletter sign-up form or pop-up to your website, prompting visitors to subscribe for offers and updates.
Consider live chat for a personalised experience and a channel for visitors to easily start a conversation with you.
Install Facebook Pixel on your website to retarget your visitors with Facebook or Instagram ads when they are ready to travel (you can do this for up to 180 days after they last visited your website).
We recommended Springnest as a professional, feature-rich and exceptionally affordable website solution. An example of their commitment to bring solutions and innovation to their clients is the rapid launch of their COVID-19 Website toolkit.  It allows properties to easily add required government links and offers options for photos and banners to use during the pandemic. Springnest also comes with built-in features to take your website from good to great, including Facebook Chat integration, newsletter sign-up, effortless blogging and pop-up messages.
If you're interested in switching to Springnest now — saving money while updating your image — contact them through the NightsBridge Links Manager.
More advice on blogging.
Adding regular (at least once or twice a month) blog articles to your website will increase your organic search engine ranking in the coming months and give you valuable content to share through your social media channels. Focus on quality over quantity here.
Revisit the list of your target audience's preferences and interests and develop 5 to 10 strong topics around their needs. Publish a new article every second week. Your blog content does not have to relate to COVID-19; write about travel advice, your destination, or activities and services available at your establishment.
Further reading and practical examples from the Springnest Academy: