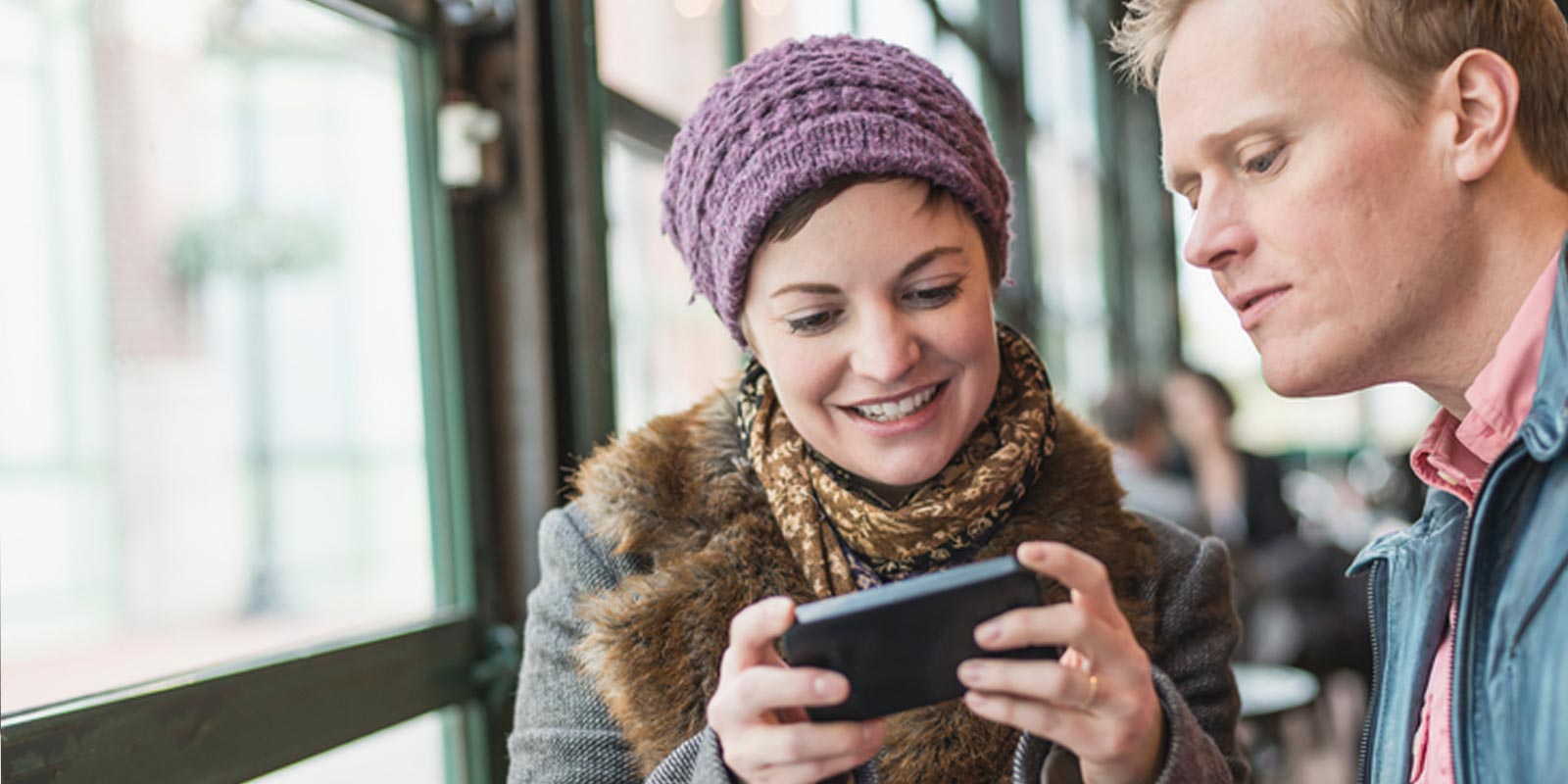 COVID-19 turned hospitality on its head and accommodation establishments had to find ways to duck and roll through 5 months of uncertainty. But South African travellers can now venture across the country again for business and leisure, and people are ready to get back out there. What will it take to ensure your guests' comfort in this changing environment?
Rethink your target market.
Keep in mind that full recovery is still a long way off. Where your regular visitor profile might have included some tourists or cross-border visitors, your current guests possibly won't fit into the same mould.
Take a moment to think this over. Who can realistically travel to your property at this stage? And how can you encourage these locals to choose your property over that of the one two blocks away?
Locals may have a different approach to their stay and different needs than tourists would. If you can show that you reworked your offering to suit what they want, you have won the comfort lottery.
But be careful to not only consider price cuts as a solution here. Getting involved in price wars will only hurt your business down the line. Rather consider upselling extras and putting together packages and specials that encourage longer stays or earlier confirmation of bookings.
Work-cations can become a trend.
Travellers are starting to combine business and leisure travel. They would, for instance, stay with you in the week for work purposes, and have the family join them for the weekend to explore the area. A business traveller who worked hard all week would feel much more comfortable to not have to pack up and move to have a leisure experience as well.
If you traditionally tipped the scales towards being only a leisure-, or only a corporate establishment, start thinking about how you can offer the best of both. This might mean having to upgrade your Wi-Fi speed or offering a later breakfast slot over the weekend. But it could also mean more business at a time where every booked night counts.
Safety is still a priority.
Your initial guests will probably be more focused on safety than on convenience at this stage. As property, your role is to make your guest feel comfortable. Some visitors might be more sensitive to current circumstances than others. Respect their boundaries, and ensure they feel safe and protected during their stay. Deliver their food to their door if they are uncomfortable with sharing dining areas, for example.
Your team sets the example and can calm any anxious minds through their actions. Now is not the time to hide your cleaning efforts. Always wear protective gear, and sanitise as you go. Your guests need to see that you are taking their health seriously.