It starts with a dream.
We often read about the planning and booking stages of the customer journey, but Google actually identified 5 individual travel stages: dreaming, planning, booking, experiencing and sharing.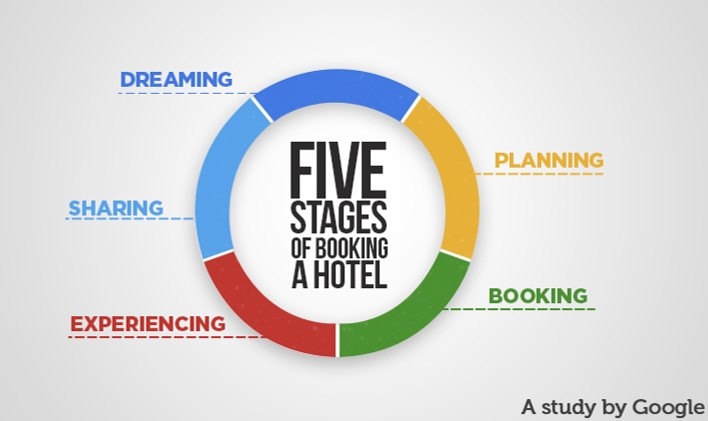 Let's look at how you can reach a possible guest in the dreaming and planning stages.
Encourage sharing.
It's a Monday morning. Someone browsing Facebook comes across breathtaking safari photographs posted by a friend. The seed of travel is planted in this micro-moment, and pretty soon your potential client will discuss their dream of getting away with those around them.
Reach your clients in this stage through social media. Friends and family of your current guests are inspired by the posts they see on their timelines. Always provide free wi-fi to make sharing easier. Be the source of the travel idea.
Invite them back.
Drop a mail to previous guests to remind them of what you have to offer.
Throw in an early bird special on NightsBridge. This highlights the offer on your booking engine and might get guests to commit to a future date early on.
Sell your story.
Create blog posts about exciting things to do in your area, or a festival coming up. Show guests how they can get involved in a community project when they visit.
Stand out in a crowd.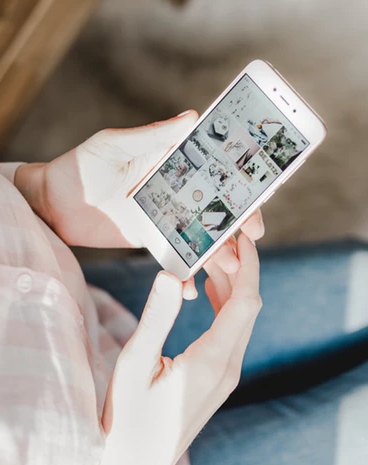 You've sparked their interest, and your potential guest is ready to plan a future trip.
Unfortunately, you have some stiff competition here.
Previous studies showed travellers visit more than 32 travel websites over 16 separate sessions to help them make decisions. So how do you stand out above the rest?
Make sure you appear online in more places than only on your own website.
Register on TripAdvisor, check your listing on Google, create an Instagram account to show off property photographs and invest in a bit of SEO (search engine optimisation) to appear higher in the rankings when someone searches your area for accommodation.
Extra tips:
The follow-up blog post to this one: Google Travel Stages 2 — Booking, Experiencing & Sharing.
Images: http://www.hotellinksolutions.ph/the-five-stages-of-travel/
@georgiadelotz, www.unsplash.com