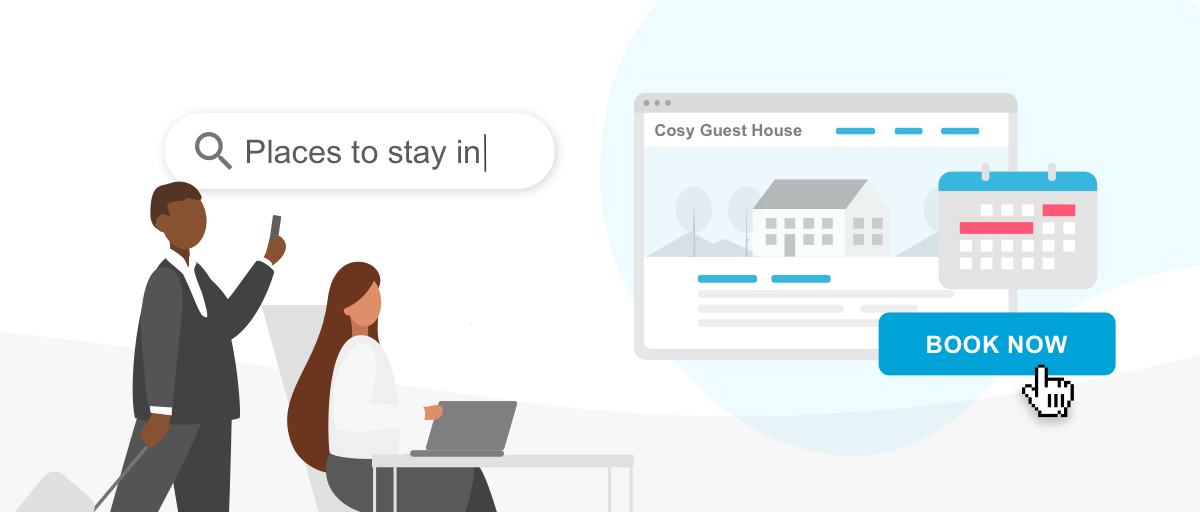 Bookings through NightsBridge's key corporate channels have increased exponentially over the last three months as companies regained the confidence to send their staff on business trips. If your property has a strict leisure booking focus, it might be worth considering marketing to the business traveller now too. Let's take a look at some key factors to consider when catering for business travellers.
Start with the basics.
Business travellers are usually looking for certain amenities over and above the accepted standard of a comfortable bed and hot shower. And, since most corporates travellers will need to work during their stay, free and fast WiFi in all rooms and common areas is non-negotiable. These guests will really appreciate desks with additional power sockets and charging stations and extra coffee to get them ready for their day of meetings.
Consider additional services you can provide.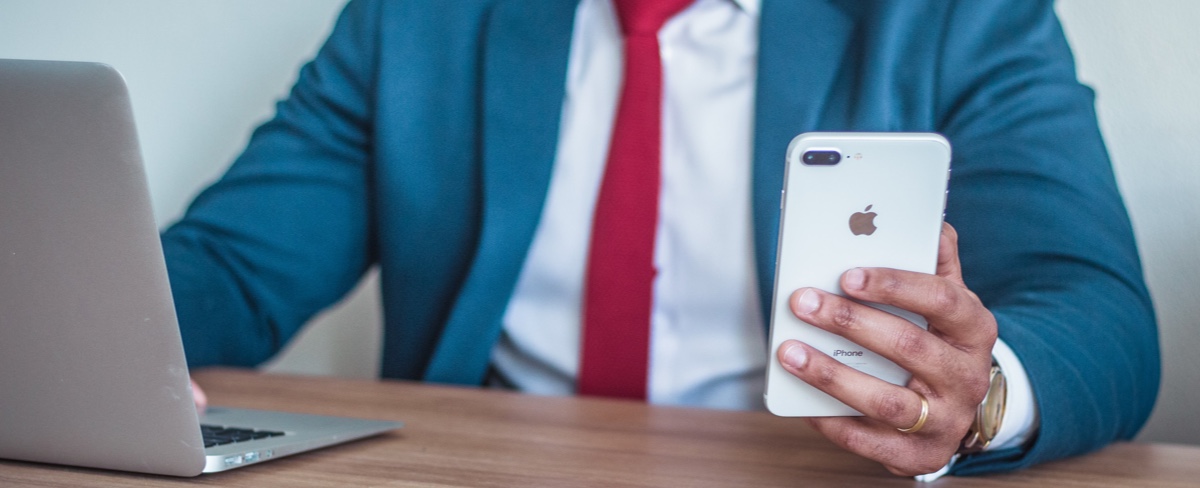 If you want to really stand out in the corporate market, provide some add-on services to them as well. A business guest might want some exercise equipment to blow off steam after a workday. They might also appreciate tips about safe running routes in the area. Can you offer dedicated conference rooms or workspaces for your guests? Or a free shuttle service to the airport or conference centre? Laundry services might come in handy too.
Corporate travellers are also starting to add a few days of leisure to the start or end of their scheduled work trip. You can take advantage of this trend by promoting specific bleisure packages or discounted rates to fill up some extra nights. It's all about putting yourself in your business guest's shoes and anticipating their needs.
Help agents find and book your property.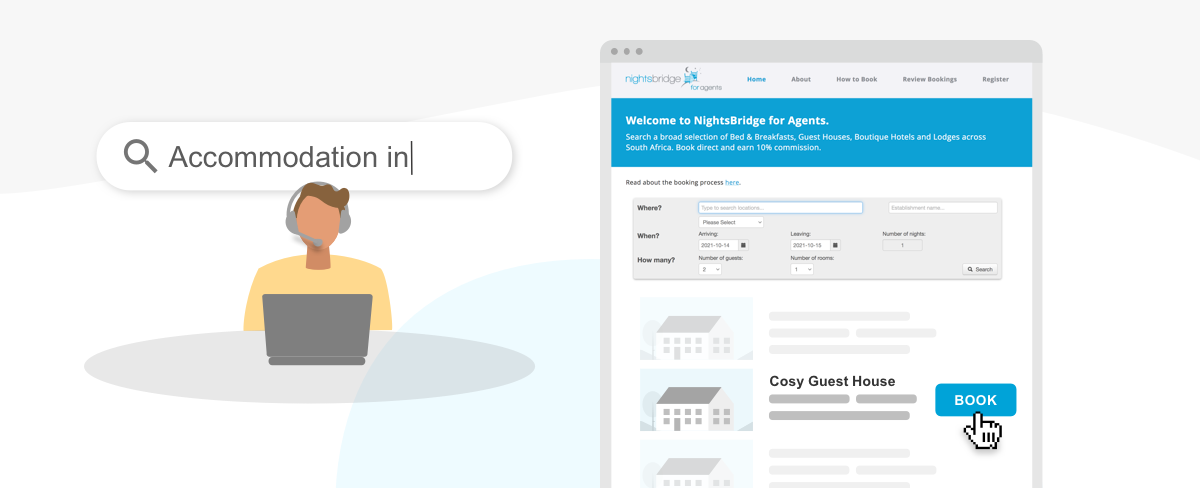 Once you've weighed up the pros and cons of hosting corporates and decide to go for it, make sure you're aware of some sure-fire ways in which you can stand out from the crowd.

Be bookable with top-rated corporate booking partners.
Many companies book their travel through dedicated corporate agents like TravelIT, TWF and Club Travel Corporate. They need to be able to find your property easily and check that your offer meets their needs before booking. Properties that use NightsBridge don't have to connect separately, as we provide agents with a system (AgentBridge) that makes it easy for them to search for, and book, suitable properties for their corporate clients. NightsBridge properties can also connect to a separate Government booking channel to host officials on their business trips.
Always offer meals as extras.
If you don't offer any meal allowances or have limited options, you may miss out on bookings despite offering everything else a business traveller needs. If you can make a plan to provide meals to corporate clients you greatly increase your chances of getting booked. A simple sandwich with fruit and a soft drink will suffice for lunch. For dinner, a home-cooked meal isn't the only acceptable standard. Frozen meals, takeaways or an account with a local restaurant could all be good options.
Allow same-day bookings when possible.
Allowing same-day bookings will also increase your chances of being booked. This is because corporate booking agents very often book at the last minute. Providing that flexibility can make a big difference to them and their clients when they choose a place to stay.
By tailoring your offer to welcome both corporate and leisure bookings you can increase your revenue all year round. Business travellers fill the beds during the week, while your leisure guests usually choose weekends and holidays for their trips.
NightsBridge's all-in-one property management solution means that, with just a few simple clicks, NightsBridge properties can update arrival and departure rules, add meal options and offer additional extras. Everything they need to open their property to a whole new booking segment.