During these uncertain times, there will be a temptation (and probably pressure from agents) to radically lower your rates. Be careful. Deep price reductions can have serious ramifications for your business in the long run.
Try some interesting promotions or packages with extras included, instead. That's a way to lower prices in an attractive way that protects (hides) your daily rate a little bit. Put your "thinking-outside-the-box" hat on.
Remember the work you did to think about your ideal guests and their likes, dislikes and interests? Draw on that information to think about the offers that might interest them.
Some ideas: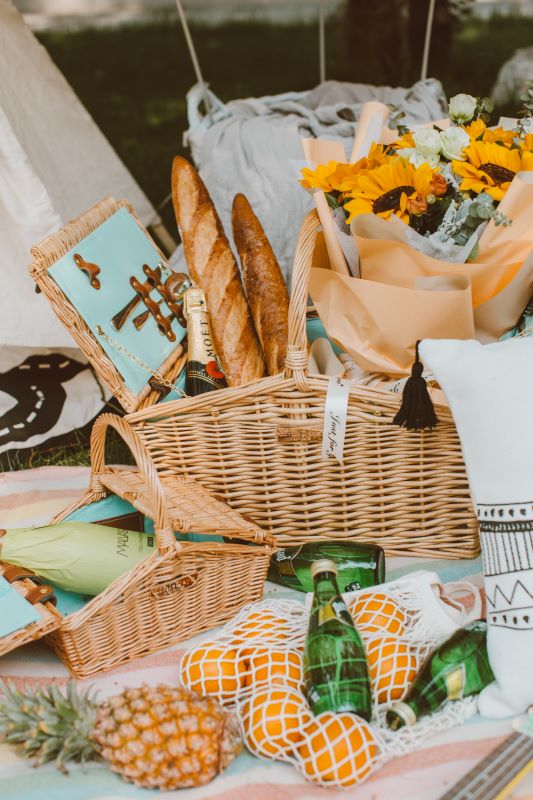 Even if you don't have a spa, you could offer a Wellness Weekend by offering some therapies or pamper session from a local business.
Perhaps the deli down the road can do a picnic basket your client can enjoy for lunch or dinner, or at a nearby venue. Or a gift basket with beauty products to celebrate an event.
Do you get regular requests from your guests? Include those drinks or snacks or necessities they often ask for in your package and mention the extras in the description.
Involve other local businesses:
Are there any activity providers or restaurants in the area you can work with? Get a voucher from the business, and include the event, activity or restaurant reservation in the package description and rate.
As we're all looking at coming out of this downturn together, it could be a great boon to all the local businesses in your area to put heads together to jointly promote products.
You can promote the packages to your guest list via an email campaign.
Special Deals.
Offer special prices for longer stays. Get guests to turn their "one-night-stand" into a weekend special. Offer a last-minute special to entice a spontaneous getaway.
Early-bird specials will be important for bookings further into the future. Get the locals ready-to-go by offering a saving if they book now instead of later.
International travellers might not return for a while, but that doesn't stop guests from "window shopping" for their next holiday. Early bird specials are a great way to attract these guests and to help you with cash flow.
Cancellation Policies.
For all your future rates, make sure your cancellation policy is a bit "softer" or more lenient than in the past.
You're going to have to convince your guests they won't lose money if there is another change in travel plans outside of their control.
A cancellation policy is meant to protect you in case you can't resell the room. It's not meant to punish guests who cancel two months before arrival.
And while you're busy — remove any old specials or rate overrides for a good clean-up of your admin system.