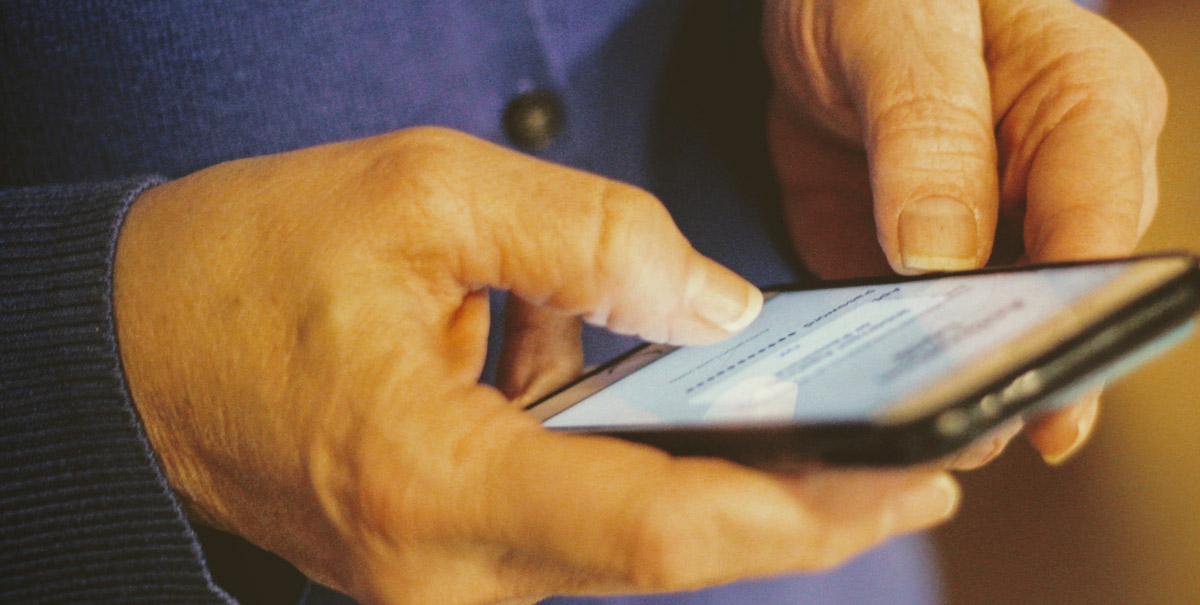 Today's travellers depend on their mobile devices and an internet connection for many facets of their journey. They use it to check-in for flights, book experiences, arrange transportation or order meals. And as a result of the COVID-19 pandemic, they will now also expect to use it for communication with your property.
Providing a digital alternative to traditional front desk interactions enhances the overall guest experience and also keeps your staff and guests safe from unnecessary physical interactions.
You'll save admin time too. Time you can rather use to make sure your guests are feeling safe and looked after.
For more interesting statistics on the impact of technology on hospitality, take a look at this infographic based on the Oracle Hospitality and Skift Research Report done in July 2020.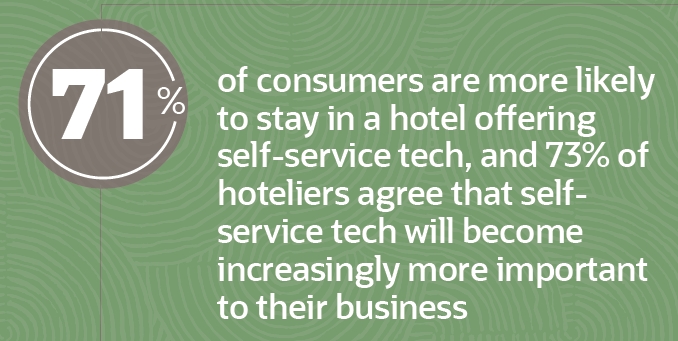 First impressions last.
When your guest checks in, it is usually the first interaction they have with your property. Traditionally check-in would happen at your front desk where the guest would provide you with the registration information you need. But COVID-19 changed this dynamic drastically. Many guests will now expect to be able to fill in the information required online. Providing this service shows them you are one step ahead.
With NightsBridge your registration form can be sent straight to guests via email, Whatsapp or SMS with one click. Guests can access and complete it on any device. They will fill in the information required for registration and check-in, including their health and onward travel details, as required by protocols. (Remind yourself of these protocols here). The information is then stored securely on our server if you need to do contact tracing.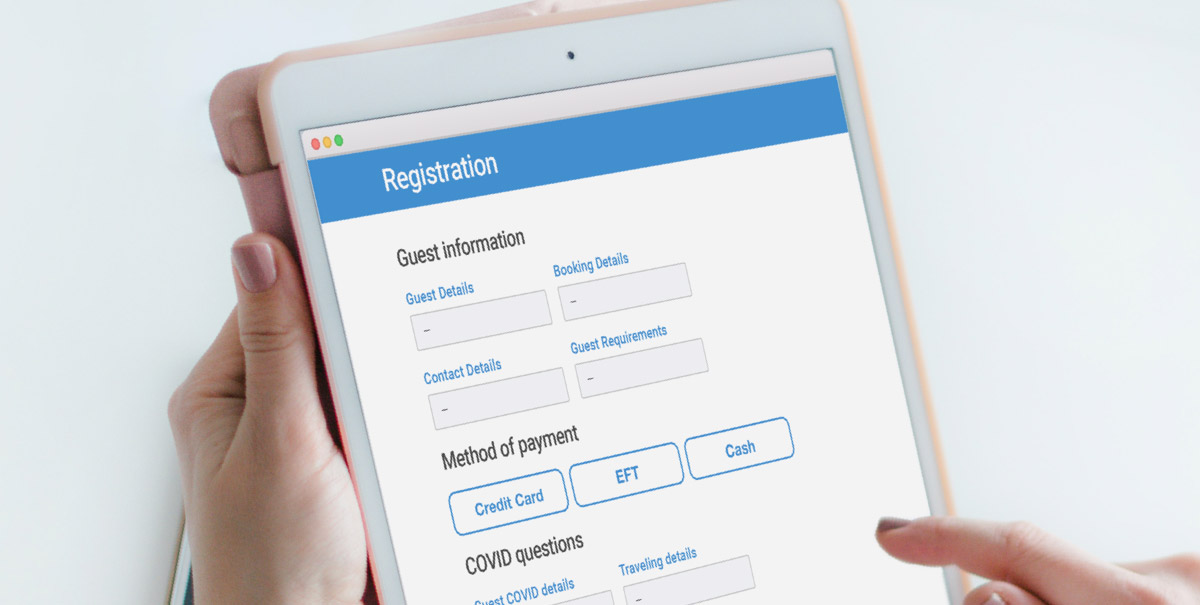 Give guests what they expect.
Your guests do not want to stand in a queue at your front desk when checking in or out. They want a simple process that allows them to collect the key and head straight to their room when they arrive.
On the morning of departure, send check-out details and payment information straight to their phone. The contactless NightsBridge check-out form allows them to settle their bill there and then. They only have to show you proof of payment (EFT), or swipe the card and sign the slip before heading out the door.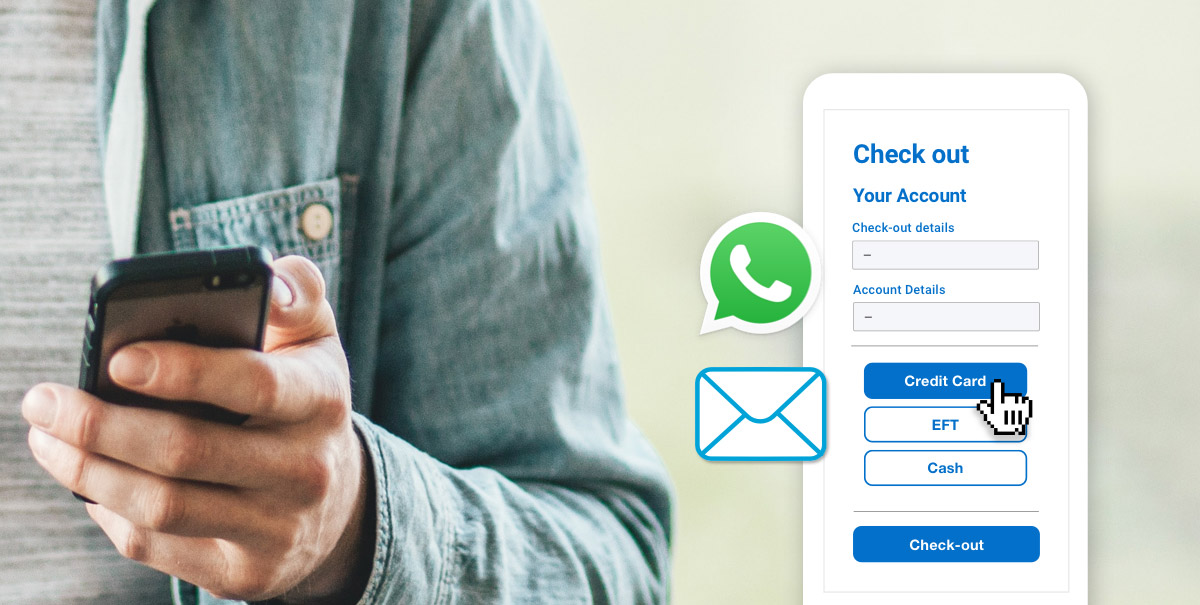 Additional guest expectations.

Research from Deloitte Digital found that 84% of guests want personal control of cleaning, 70% want to know hand sanitizer will be available at all entrances, 80% prefer remote check-out, and 81% think follow-up communication if they were exposed to a positive case is very or somewhat important.