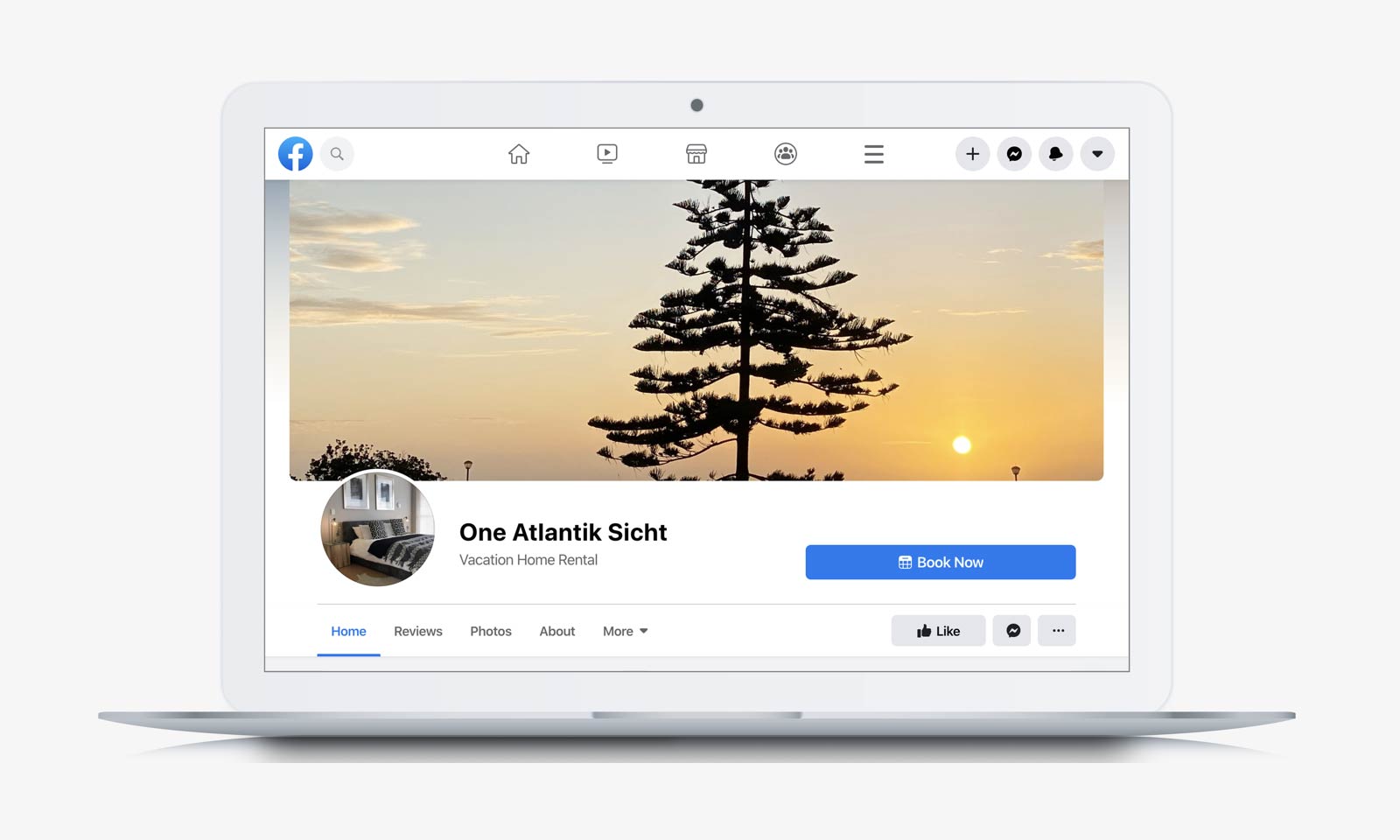 Do you use Facebook to stay in touch with friends and family? So do 2.5 billion other people. It's possible to say that "word-of-mouth" advertising now happens mostly on social media. People use sites like Facebook and Instagram for more than just social contact. A search for business information could provide a Facebook page as result.
Here are a few ideas on using your Facebook Business page better.
What to post on Facebook.
The posts with great photos are the ones that get the most attention on Facebook. Start with a good photo.  Get your creative shoes on as you will need to capture your audience and make them want to click on and engage with you.  Post on topics you think your "type" of guest would like.  (That's where it helps to really know which target market you're trying to attract.) .
If you offer meals, post about those. You can win the heart of many South Africans with a really great photo of your braai in progress.  Show the nooks and crannies of your garden. Share some travel tips from your guests. Post some trivia about your area or your nearest attractions.
Here's a long list of ideas from fueltravel.com : 80 Social Media Post Ideas.
Using hashtags.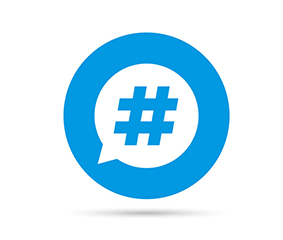 Some of us know the hashtag (#) as something we would use dialling on a mobile device or a telephone. Today, it's used every day to tag a word or group of words and link them to a google search.  What does this mean for you? You can gain new followers when they are searching for something completely unrelated to your property.
Use relevant hashtags in your posts. In the current situation, hashtags like #travellater and #visitlater are used regularly in posts around the impact of the pandemic. Words like #southafricasunset, #rugbyworldcup or even #holidayrentals will show up your property when people search on those terms.
Learn a bit more about the mystery of the hashtag and how to use it here.
Pre-scheduling posts.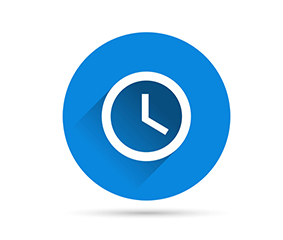 It is a great idea for you to pre-schedule some posts during quieter times. In other words, write them now, but post them later, automatically.
In the Publishing Tools on your Facebook page, you will be able to schedule posts to go live while you are busy with other duties needed to run your establishment. You can also share many things from your page on the publishing tools.
A very cool feature that Facebook has here is showing you in your Activity Log how many people interacted with your Facebook page. This helps you know what type of content is working or not.
Read more:
How do I schedule a post and manage scheduled posts for my Facebook Page?
How do I create, edit or publish a draft of a post for my Facebook Page?.
Facebook Messaging.
Facebook has a messenger where your guest can ask you direct questions that will not be shared on your public page. It is important to respond to your clients as quickly as you can in this industry as it is a competitive one.  You can set up instant replies on Facebook., or turn your Facebook messaging status to "away" outside business hours so that your guest is aware that you will not be able to respond after a certain hour. If you have a response time of 15 minutes, you can even get yourself a "Very responsive to messages" badge on your Facebook page.
For more on messaging: Facebook Messaging Help page.
Connect your Facebook page to Instagram.
Did you know that Facebook now owns Instagram? This is good news for us as it means that we could get more exposure and do the same amount of work. If you connect your Facebook page to Instagram you can post from Instagram to Facebook or vice versa. It really helps reach a bigger market in the same amount of time.
Read more: 
How do I connect my Facebook Page and Instagram account?
What happens when I connect my Facebook Page and Instagram account?
Lastly, take a look at the very interesting Facebook IQ page on Travel.
Don't have a Facebook page yet?
As a property owner, one of the easiest ways to get your feet wet in terms of social media is to create a Facebook page for your business.
One of the biggest bonuses of having a Facebook page is the ability to get commission-free bookings from it through a call-to-action button. Get started here.