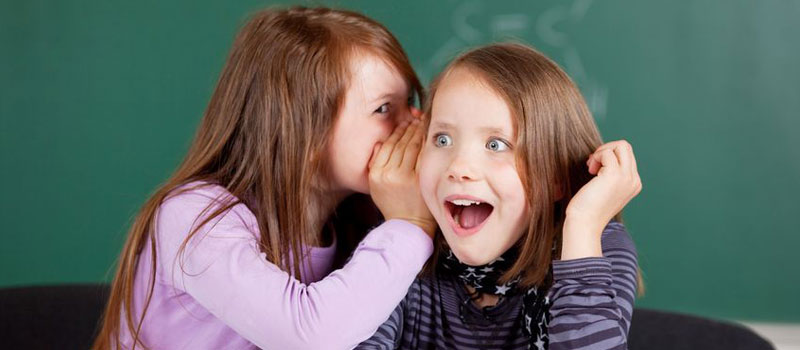 Whose opinion do you trust most? Your friends and family, of course. And if you can't ask a friend, you want to hear from somebody with first-hand experience. Online reviews are the new "word-of-mouth".  That's why TripAdvisor is so popular. Here's how to make the most of this inside knowledge.
If you've enjoyed a busy season, it's important to make time to encourage and manage reviews from your guests. Make this a priority during the following months and you will be sure to reap the fruit of your hard work before heading into season again.
How to climb the ranks on TripAdvisor:
Word-of-mouth is the most effective part of getting new business and getting your name out there.  This is why you need reviews and a listing on TripAdvisor.
TripAdvisor tracks three things to determine your rank:
Quality: The actual average score out of 5 your guest gives you with the written review. A property with an average score of 4 or 5 will be ranked higher than a property with a score of 3 or 2.
Quantity: The total number of reviews you have received. A property with 20 reviews will be ranked higher than a property with only 3 reviews.
Frequency: How often you receive reviews and how recently you got a review. A property that receives reviews weekly will be ranked higher than a property that hasn't received a review in the last year.
Encourage your guests to review your property:
On NightsBridge, we assist clients by automating the review collection process for them. This helps with the quantity and frequency of review, which in turn helps your TripAdvisor ranking.
Display your reviews:
To help with your online "word-of-mouth" visibility, add your reviews to your booking form and website. On your booking form, NightsBridge offers an integrated widget with your TripAdvisor reviews.