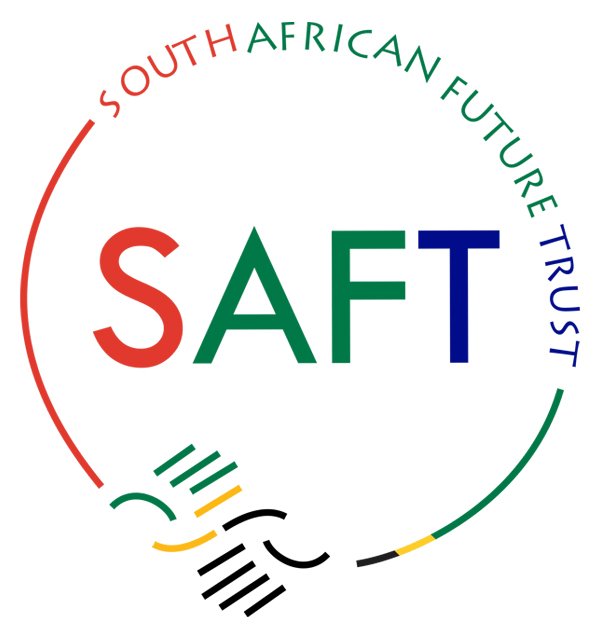 The SA Futures Trust was set up through a grant by Nicky and Jonathan Oppenheimer and has been active for the period of the lockdown. The fund has already committed and disbursed over R600 million to 5,700 small businesses, directly benefitting over 56,000 employees.
R400 million is still available but is likely to be committed in the next 2 – 3 weeks, so applicants need to move quickly.
The fund has been designed to be simple and efficient in its operation. No paperwork is involved, and it requires very little administration against minimal qualifying criteria. Applications for funding are assessed and disbursed through participating commercial banks. Applicants contact their preferred bank, using dedicated COVID-19 application portals featured on all participant bank websites.
Funding is available to SMMEs to cover the employment costs of workers who are at risk of losing their jobs or a portion of their income as a result of COVID-19. Funding takes the form of a five-year interest-free loan repayable directly to the SA Futures Trust.
Applicants must meet four qualifying criteria:
They must have been in operation for two consecutive years prior to application.
They must have been viable businesses prior to 29th February 2020.
Their annual turnover must not exceed R25 million.
They must demonstrate that their operations have been adversely affected by Covid-19.
The maximum funding available per qualifying SMME is R11,250 per worker. This is calculated from R750 per designated worker per week X 15 weeks = R11,250 per worker for which support is requested. There is no ceiling on the total number of workers per applicant.
Application Process 
Loans will be extended to eligible SMMEs on a first-come-first-served basis
Eligible SMME employers apply for the scheme via their preferred partner bank and provide a list of names of employees "at risk" due to COVID-19 The SMME must be an existing client of the partner bank in order to apply
More Information / Contact Details
Website: click here