The NightsBridge SafeStays badge indicates that we, as an accommodation provider, retain the good safety practices that we implemented during the COVID-19 pandemic.
We will continue adhere to the industry safety protocols that were set out by the Tourism Business Council of South Africa (TBCSA) and as per current government regulations, as applicable to our unique environment.
Our efforts to keep you safe: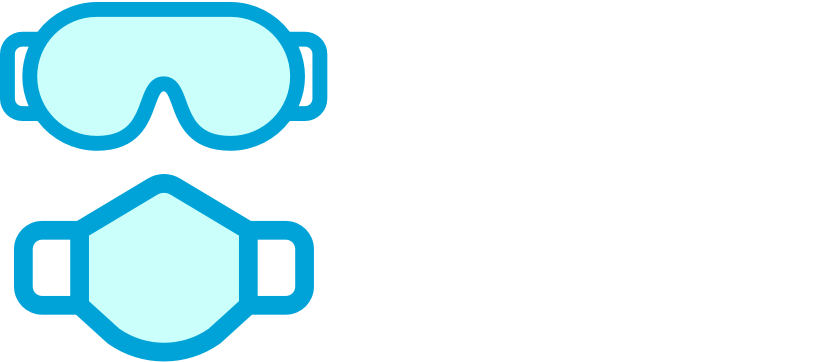 We provide the necessary PPE to our staff to protect themselves and guests when completing their daily tasks.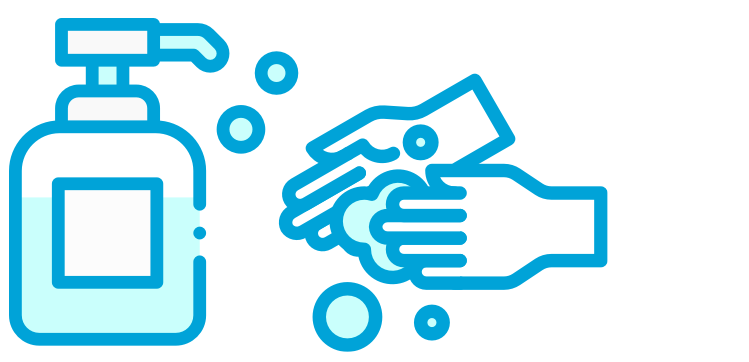 We use appropriate effective disinfectant surface cleaners and supply hand sanitiser (70%+ alcohol content) to staff and guests.
Increased cleaning and sanitisation procedures are in place. We sanitise frequently touched surfaces on a regular basis.

We encourage a distance of at least 1m between staff and guests at all times should there be any interaction.

We have a plan in place around procedures to take care of any guest or staff member displaying COVID-19 symptoms.
For your peace-of-mind:
All industry safety protocols set out by the Tourism Business Council of South Africa (TBCSA), are evaluated by experts, and approved by an epidemiologist. They align with National Institute for Communicable Disease (NICD) and Department of Health (DoH) guidelines and advice, as well as the Health & Safety Act.