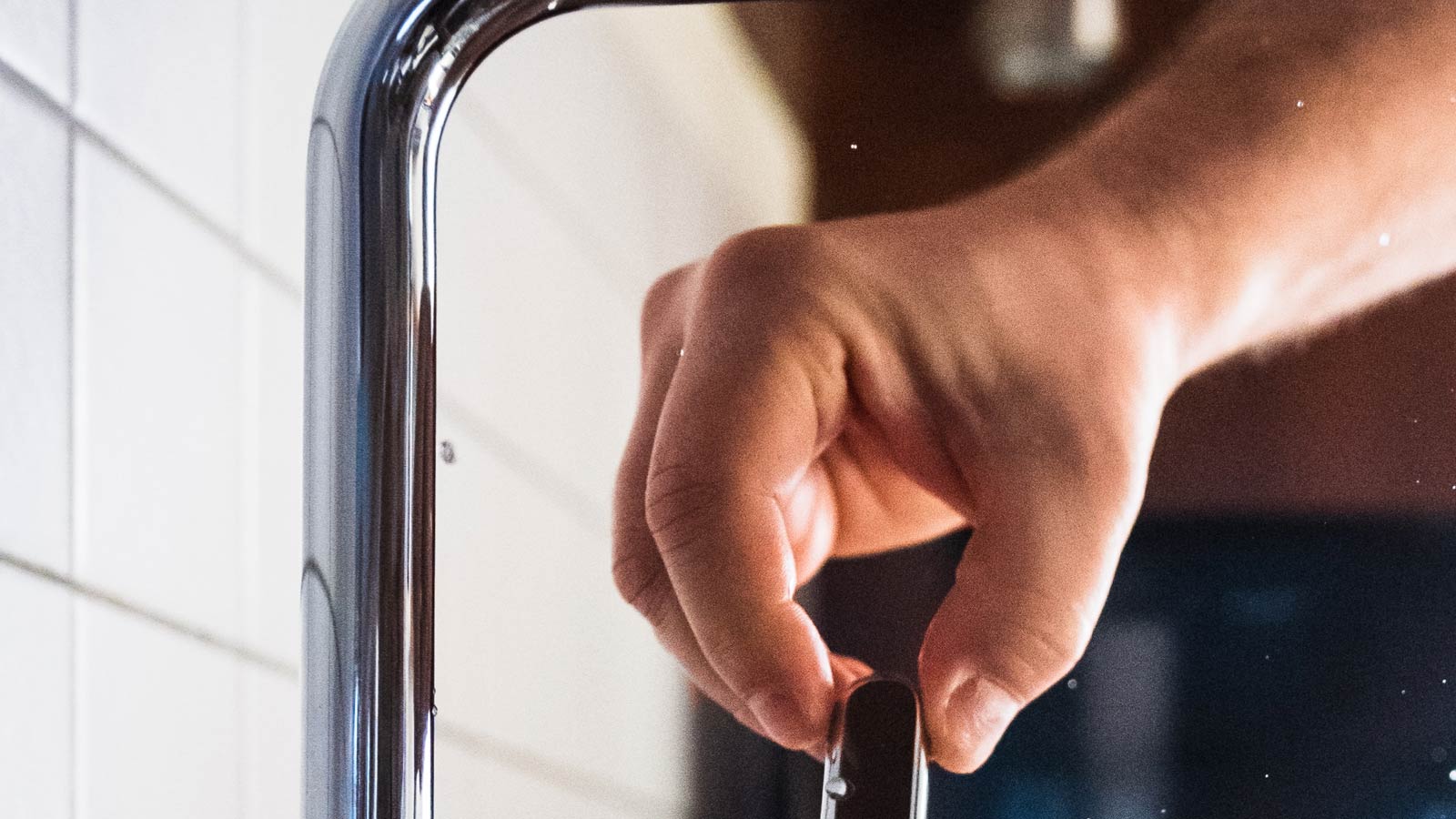 COVID-19 can live on some surfaces for anything between a few hours to a few days. Because the virus can be transmitted by someone touching an infected surface, cleaning these surfaces becomes a priority.
In a guest room:
Certain objects in a guest room will be touched more frequently by your guests.
Air-conditioning- or television remotes
Light switches
Safes
Toilet handles
Taps
These should be wiped down with proper disinfectant containing at least 70% alcohol.
Another object you usually forget to clean is the room key, which is touched by both staff and guests.
In common guest areas:
Once again, focus on objects that are frequently touched:
Door handles
Stair rails
Front desk
Credit card machines
Menus
For useful links, industry updates, advice and answers to your COVID-19 questions,  please see our COVID-19 page.