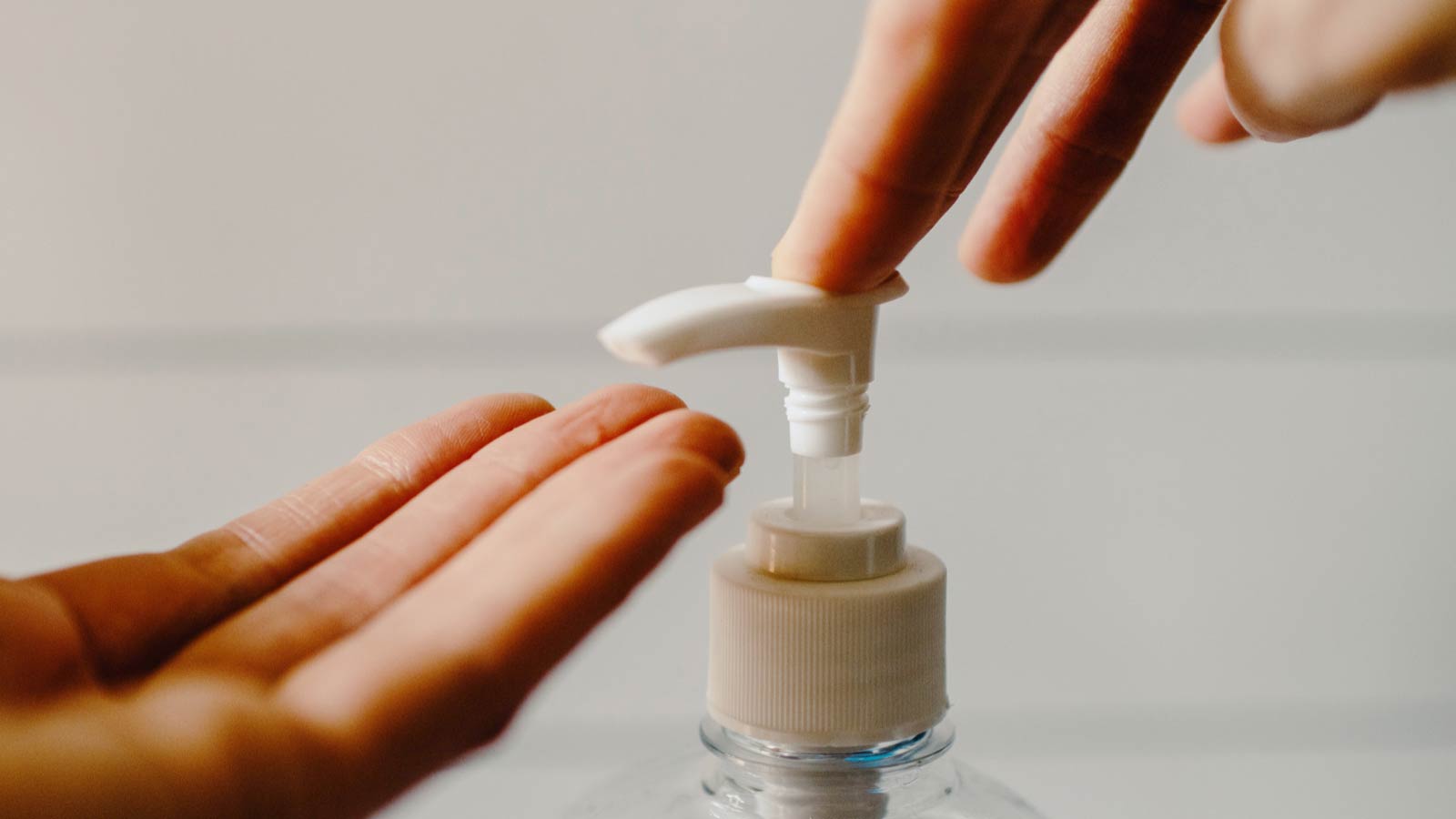 Whether you offer sit-down dinners, room service or breakfast you will have to take a few additional measures to protect your team and guests. Staff must be trained for minimal contact/communication during service and wear masks and possibly gloves as well.
Some suggestions from the industry below:
Your food/drink offering:
Do away with the welcome drink in the lobby. Your focus at this time is to limit social gatherings as far as possible.
If you offer a platter for a special occasion, deliver this to the room before guest arrival and make sure it is covered with plastic.
Try to avoid buffet-options. Or, if unavoidable, have a staff member dish up the food instead of guests handling the utensils themselves.
Start off with limited menus and ramp-up as you go.
Try to tweak the menus to include more options of cooked food rather than raw food.
Serve coffee/tea or drinks while wearing gloves instead of letting guests help themselves from a station set up for this.
Your dining area:
Consider scheduling sessions/sittings for dinners or breakfast and ask the guest which they prefer. This will help limit the number of people in your dining area at a time.
Adjust your table settings to have more distance between dining guests. At the same table your guests should have more than one meter separating them.
Encourage guests to disinfect their hands when entering and leaving the dining area. This can be done by having disinfection stations set up at the entrance and exit.
Provide disinfectant wipes which guests can use to clean their phone or credit cards.
Use disposable napkins which are pre-packed or individually packed serviettes.
Your kitchen:
Operational kitchens must be sanitised at regular intervals.
Limit the number of staff to the minimum required; staff can be organized into teams to reduce interactions between teams.
Ensure proper cleaning of vegetables, meats and all other materials that are required in the kitchens; use approved sanitising agents to disinfect.
Ensure all tools get sanitised after each use.
For useful links, industry updates, advice and answers to your COVID-19 questions,  please see our COVID-19 page.