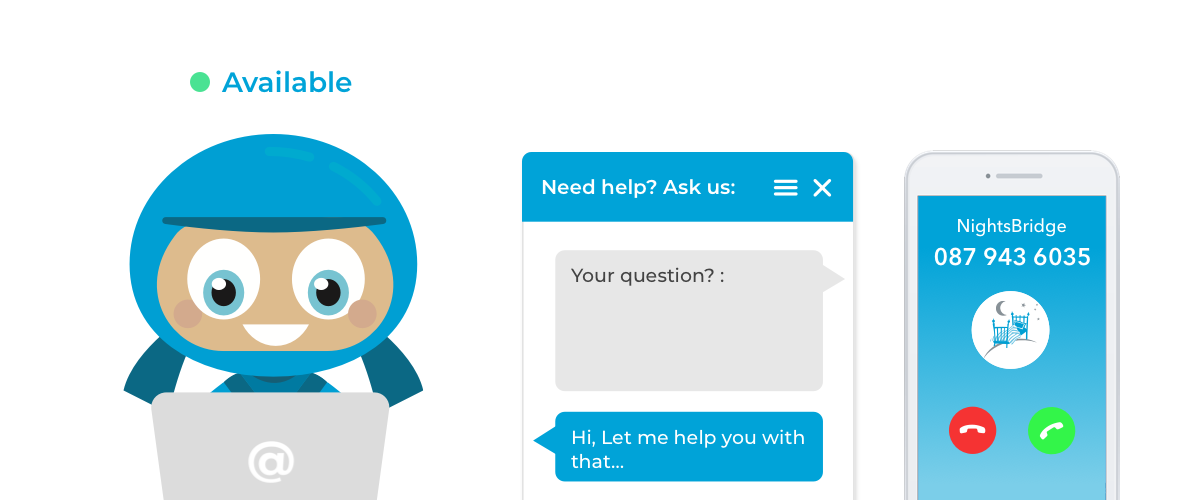 In line with suggested social distancing advice, some of our team is working from home. (Also to be with their children since schools and child-minding facilities are closed.)
Thanks to technology, our consultants are still available via phone, even from home. But we're also increasing the number of people available to answer you via our online chat.
So forgive us if the phone lines are busy. Please still email or preferably, use online chat on Webview.
#thistooshallpass