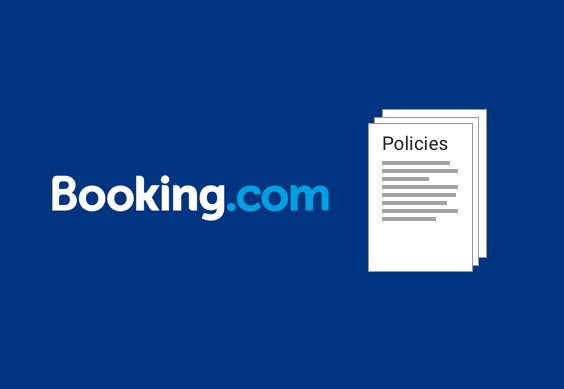 Here are the guidelines we've received from Booking.com to deal with queries, cancellations and refunds during this time:
Their main summary can be found here: Booking.com Partner Hub
We also have their guidelines on the following topics:
Force Majeure / Forced Circumstances Policy (Full policy here)
Any reservations made as of 6 April 2020 will not apply the Force Marjeure conditions for guests wanting to cancel or modify their booking due to the current COVID-19 outbreak.
For all future reservations made before 6 April 2020, Force Majeure procedures will apply as normal.
Booking.com expects partners to refund any prepayment and waive any cancellation costs (fees, expenses and/or other amounts) in situations where the guests/travellers requested cancellations as a result of Force Majeure.
Booking.com will waive the commission in these cases.
The cancellations process: (From Booking.com Partner Hub)
Should a guest look to cancel or modify the dates of a reservation, either through the Booking.com website, their self-service tool or via Booking.com Customer Service, THEY will facilitate the completion of that action.
By using the self-service app, guests can cancel the reservation themselves without requiring additional actions from either your property or Booking.com.
If a guest reaches out to your property to request a cancellation or a rescheduling of their reservation, you can handle this request yourself. There is no need to refer guests to the Booking.com Customer Service Center. Information on how to handle these reservations can be found here.
Temporary changes to help you manage Data Modifications (Received via email on 25 March)
Booking.com are introducing measures to make it easier for customers and partners to bring changes to their existing bookings, unregarding of the policy, in an easy and frictionless way, with no need to contact their Customer Service.
The change – Allowing date modifications for all reservations (Non Refundable Included)
Starting this week, we will allow partners to change the dates of existing guest booking. This will be made available to all partners over the coming days. This is a temporary solution, in place for the current COVID-19 crisis.
In this way, Booking.com will try to minimize the impact that the current situation has on partners, by enabling partners to convert cancellations to modifications and reduce their workload.
They will also be giving guests more options to modify their bookings.
Following are the requirements for a booking to be eligible for partner change:
Payment method is not Payment by Booking. Payments with Virtual Credit Cards will not be eligible.
Booking can be refundable or non-refundable.
Available for all bookings (not only ones affected by Force Majeure)
What is the impact for you?
You might receive more modification messages for Non Refundable reservations. Unless your system is not processing these kinds of requests, no impact is forecasted.
In case you want to know more about this measure, and need material to share with your properties, please check the Booking.com Help Center article.
If you have any questions, please contact connectivity@booking.com.