---
Why good content leads to more bookings
We know you have a business to run, and the last thing you feel you have time for is writing a daily blog, or launching an Instagram campaign for your property. That's ok. But making sure your website is content-rich – great photos, location detail, activity guides and FAQs (frequently asked questions) – will go a long way towards keeping potential guests on your site, positioning yourself as a local expert and, keeping your site on the first page of online searches.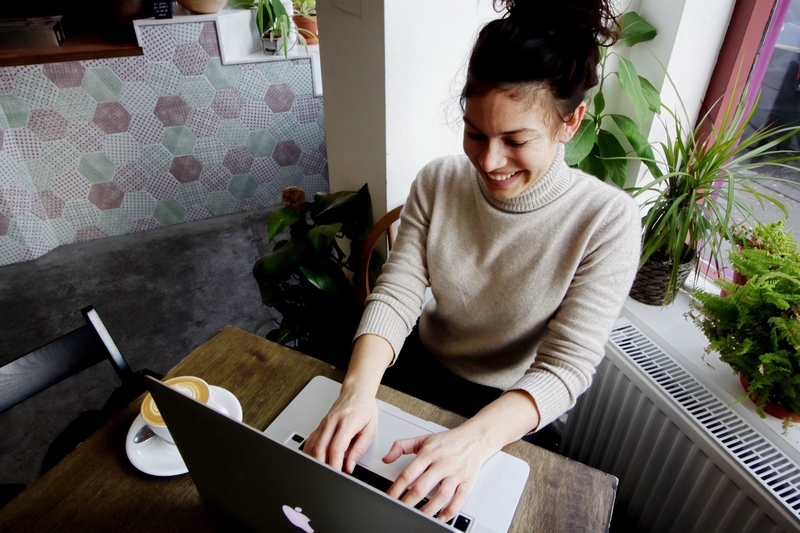 Here's what you can add to your site easily, with only a small time commitment:
Specific content about your property
Of course you have a description of the accommodation you offer on your homepage. But give it another read with this in mind: does it clearly answer where you are and who you're catering to? Telling travel shoppers what features and amenities set your property apart is what can make or break a booking. Are you aiming to attract business travellers, or families, or romantic weekenders? You can't be everything to everyone – you have to choose. Is your central location an asset because it's near a hospital or university? Have you mentioned your super-fast, free WiFi connection if you are appealing to business travellers? Remember you are selling more than just a place to sleep – you are selling an experience, whether it's a holiday or a hassle-free business trip.
Eye-catching photos
Photography and travel have always been linked, so impactful visuals are a must for your site. Poorly lit, grainy photos won't sell your property, no matter how nice it is or what a deal the price is. To make sure your images are great, read our previous guide on how to take excellent photos.
Location, location, location
The first thing most travellers want to know when arriving in a new place is where they are staying in relation to their surroundings. Make sure you have a map with your location clearly displayed. Help orientate your guests by providing destination information about your area including the easiest way to get to you.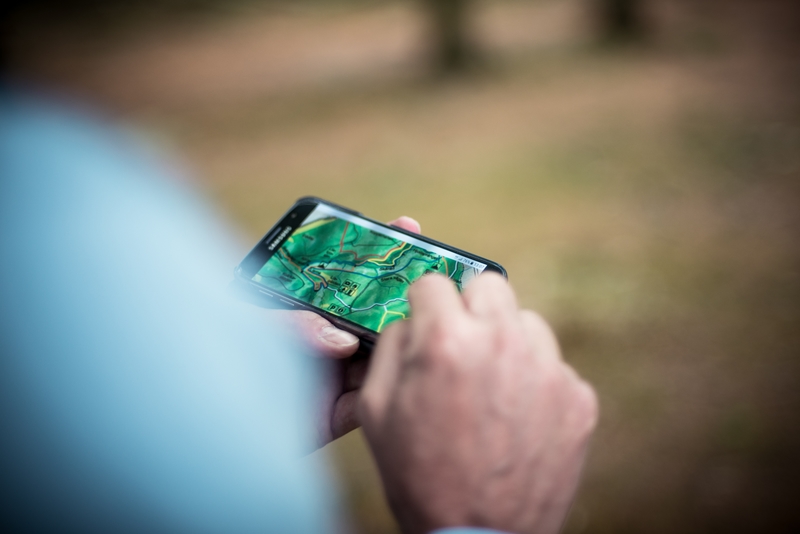 Guest reviews to make you shine
To help with your online "word-of-mouth" visibility, add your reviews to your booking form and website. On your booking form, NightsBridge offers an integrated widget with your TripAdvisor reviews. We also help to automate your review collection process for you. This helps with the quantity and frequency of review, which in turn helps your TripAdvisor ranking. Add other "social proof" on your homepage too. Display any awards and great reviews from reputable sources prominently on your site. It will make your guests feel at ease, and that they are in good hands. You can read more about the value of guest reviews here.
Local expert knowledge
Sharing is caring. If you share the benefit of your insider knowledge on events or activities near you, readers may end up becoming a guest, or recommend you to a friend. And not only does that content make people happy, it makes Google happy too. Regularly posting or refreshing content that people use and recommend to friends will improve your ranking on Google (in other words, search engine optimisation or SEO).
All it takes is a few blog posts with beautiful images about what activities guests can do during their stay – sightseeing, adventure trips, wine tasting, art galleries and more. Write about things that make your area unique, recommend an excellent coffee shop or where to buy delicious on-the-go lunches when they're out-and-about. Include local events, but remember to update events at least quarterly. Look out for more about integrated blogs in an upcoming post…
Click here for more really useful tips to improve your website.
Photos by Ellyot and Linda Söndergaard on Unsplash