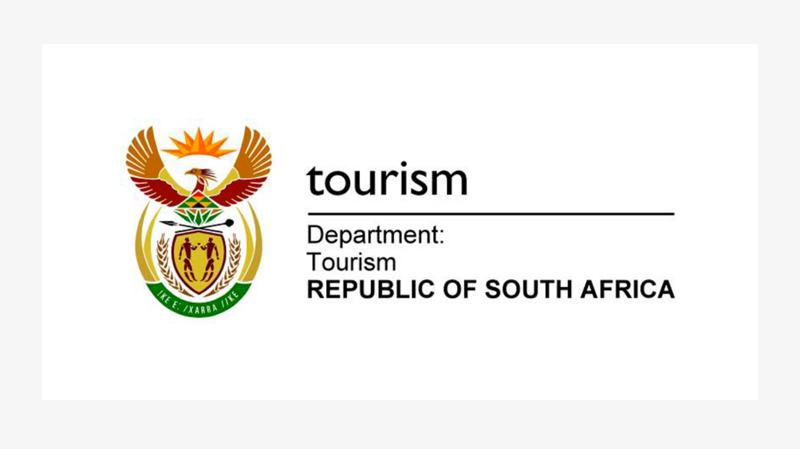 The National Department of Tourism has set aside an additional 200 million Rand to assist SMMEs in the tourism sector – specifically, those small businesses that are likely not to survive the impact of COVID-19 for longer than 3 months. Some of the criteria include:
– SMMEs that do not exceed an annual turnover of 2,5 million
– Fully registered companies with CIPC
– Tax-compliant
– In business for more than a year
– Able to prove they are in distress directly due to COVID-19, and not struggling prior to the impact of COVID-19
NDT will assess the beneficiaries across the provinces and ensure that there is a balance of businesses owned and operated by youth, women, and different races. This will include accommodation, hospitality and related services, and travel and related services.
NDT will make more information available on their website about the criteria and procedure for accessing this fund. NDT's call centre has extended its hours to help with travel- and tourism-related queries: 0860-TOURISM or 0860868747 and callcentre@tourism.gov.za.
Also see post from Tourism Update